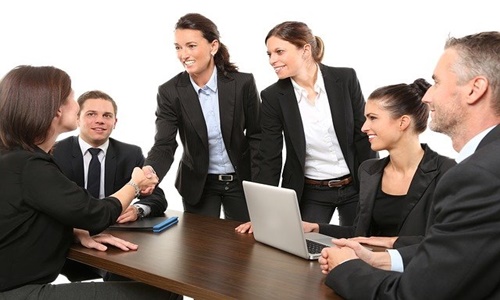 AMG Media Networks, a media unit of Adani Enterprises, has reportedly planned to purchase a 49% stake in Quintillion Business Media Pvt Ltd (QBML), a digital business news platform.
As per a regulatory filing, Adani Enterprises inked a Shareholders' Agreement (SHA) with QML (Quintillion Media Ltd) and QBML along with a share purchase agreement (SPA) with Quint Digital Media Ltd (QDML), QBML, and QML linked with its planned acquisition of a 49% stake in QBML.
The move came after Adani Enterprises announced its intentions in March 2022 to venture into the media business by obtaining an undisclosed minority stake in QBML.
Adani Enterprises cited that the SPA and SHA register the terms of the deal associated with AMG Media's equity stake acquisition in QBML by AMG Media along with the obligations and inter se rights and other related matters.
Quint Digital Media Ltd also confirmed this development through an independent regulatory filing.
The planned deal with the Adani Group is exclusively for digital business news platform QBM and not associated with other media tech/digital media properties owned by Quint Digital such as Quintype Technologies, the Quint, Youth Ki Awaaz, and the News Minute.
For the past few months, the Gautam Adani-led conglomerate has been eyeing to enter the media business. In September 2021, it appointed senior journalist Sanjay Pugalia to spearhead its media firm, Adani Media Ventures.
It is worth mentioning that the Adani Group has a USD 150 billion market capitalization, which includes 7 publicly listed firms that are involved in the business of power generation and transmission, operating airports and ports, city gas distribution networks, and coal.
For the record, Quintillion Media Private Limited operates as a digital media and journalism firm. It offers news related to cricket, politics, and business as well as other digital content in form of audio, video, and text.
Source credit:
https://www.india.com/business/gautam-adani-to-buy-stake-bloombergquint-raghav-bhal-quintillion-business-media-adani-group-set-to-buy-49-stake-in-quintillion-business-media-for-undisclosed-amount-5394105/