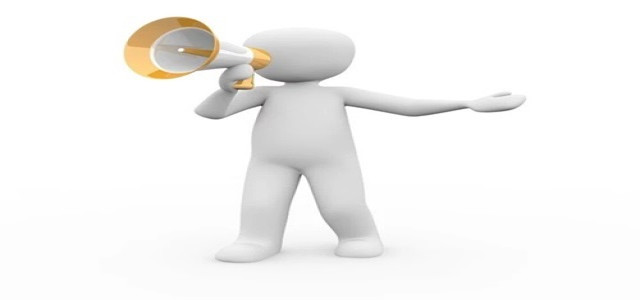 The largest power producer in India, Adani Power Limited (APL), has reportedly announced its intention to acquire Essar Power's 1,200 MW Mahan project situated in Singrauli, Madhya Pradesh.
During a stock market filing, the company apparently stated that it received the letter of intent issued by the National Company Law Tribunal (NCLT)'s Resolution Professional.
The Mahan power plant of Essar Power provides power using the Mahan-Sipat transmission line and also supplies it to a low-speed railway track used for supplying raw materials and coal. As per sources, Adani power is reported to spend around Rs. 3,000 crores on the Mahan Project.
According to Adani Power, its submission of the Resolution Plan has received approval from Essar Power MP Ltd.'s Committee of Creditors. Essar Power is apparently is facing insolvency resolution under the Insolvency and Bankruptcy Code. Furthermore, the transaction will be closed only after NCLT's approval and satisfying Resolution Plan conditions.
Adani Power has timed this acquisition quite perfectly. With the reduction of COVID-19 cases over the past few weeks, the economic activities are back on track, thereby increasing the power demand.
The company has also been quite active with the acquisition activities. Last month, Adani Green Energy, the renewable energy arm of Adani Group, acquired the solar and wind power portfolio of SB Energy from Bhakti Group and Softbank.
SB Energy's portfolio includes hybrid wind-solar projects of 450 MW, solar projects of over 4,180 MW, and wind power projects of 324 MW. Adani Green Energy Limited is touted as one of the largest companies of renewable energy with projects of 24,000 MW capacity at different development stages.
The thermal project portfolio of Adani Power is capable of producing 12,500 MW of power across Karnataka, Gujarat, Maharashtra, Rajasthan, and Chhattisgarh. It has also commissioned a project in Jharkhand with a capacity of 1,600 MW.
Anil Sardana, MD at Adani Power, has apparently stated that the company will comprehensively enhance its operational efficiency and leverage growth activities with promising businesses.
Source Credits:
https://www.business-standard.com/article/companies/adani-power-to-acquire-1-200-mw-essar-power-s-mahan-project-121062000672_1.html