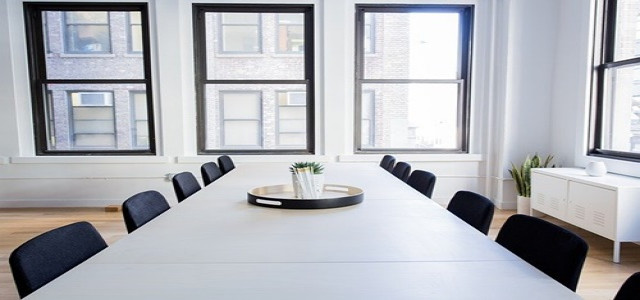 Addison Group, a leading provider of talent and consulting solutions, has reportedly opened a new office in Cleveland, Ohio to expand its business in the region.
The new office exhibits the company's continued growth momentum over the past several years, with more than 33 physical offices and remote support throughout the nation.
Addison's introduction to the Cleveland market comprises executive search, specialized healthcare recruiting, and consulting services that support operations, revenue cycle, coding, health information management, and clinical management.
The Cleveland office will be headed by Scott Galanos, the Senior Vice President of Healthcare at Addison Group. He will be joined by Hannah Stone, the Recruiting Manager for Addison Group's Healthcare team, who has relocated from the company's Nashville office to co-lead this expansion. This will be the fourth office opened by Galanos and second by Stone, for a total of six new markets.
Talking about Hannah Stone's leadership, Galanos noted that she will play a crucial role in expanding the company's presence through the new Cleveland office. He further stated that Stone completely understands the people-first approach required for talent solutions which will prove to be a distinguishing factor for the company to back its clients in the Ohio market.
Notably, Addison has been delivering talent resources for companies since 1999. It can provide a complete suite of talent solutions and consulting services across a broad range of sectors, including finance and accounting, information technology, human resources, healthcare, digital marketing, and administrative.
Throughout the COVID-19 pandemic, Addison has tripled its presence through investment in project consulting services, organic national expansion, and strategically acquiring high-growth talent solutions and consulting service firms.
Although Addison was significantly involved in national expansion, the company retained its approach of a local consultative business that complied with its people-first approach.
Source credit:
https://finance.yahoo.com/news/addison-group-announces-expansion-cleveland-120000518.html