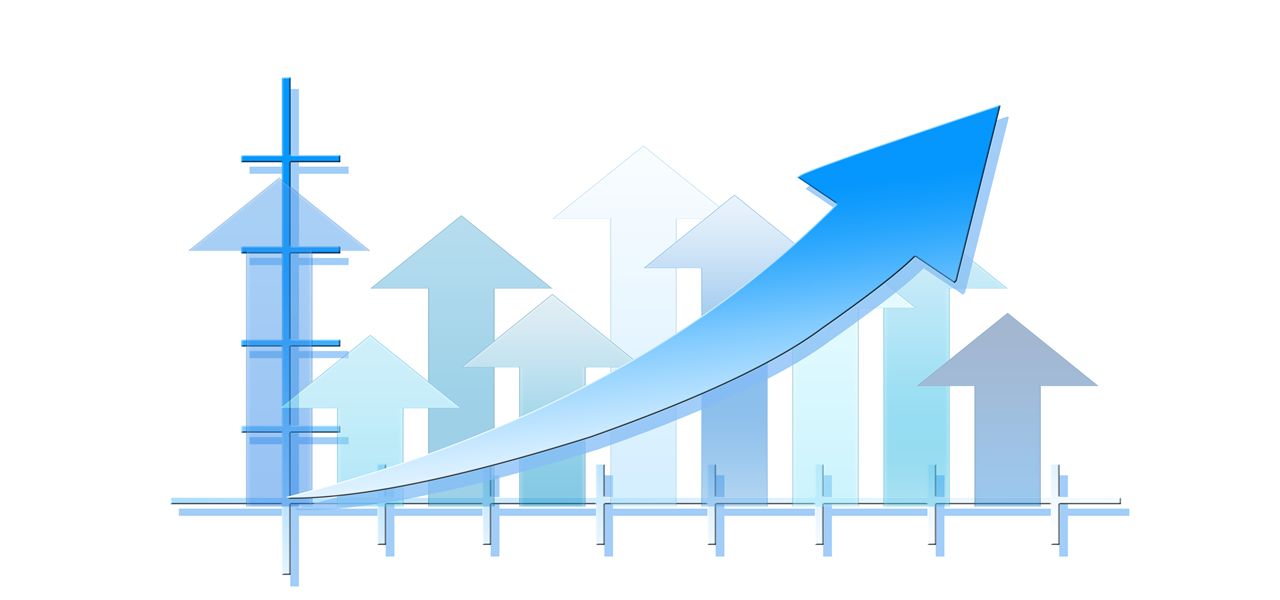 One of the most acclaimed sneaker designer brands in North America, Nike, has reportedly suffered a catastrophic fall in its home country, possibly subject to design failures. Ironically, rival firm Adidas, the renowned German footwear brand, has defeated Nike's brand Jordan to emerge as the second-best popular sports footwear brand in the U.S. The share market holds evidence of a different kind with regards to the Nike-Adidas tussle – on Wednesday, Nike's shares were down by over 3%, while Adidas has gained 27% shares in European trading.
Nike's standard policy of sticking to the traditional fashion post its strategical shift to a contemporary design tactic has backfired on the company, severely damaging its product sales and popularity. Nike has consistently manufactured basketball and running sneakers without implementing any change of fashion, which has considerably reduced its consumer base across U.S. Moreover, the company's retail partners including Dick and Foot Locker have also not been very successful to attract more customers.
As opposed to its arch rival, Adidas has capitalized more on the ongoing fashion shift, which has indeed proved to be rather fruitful for the German footwear maker with regards to its sales in the United States. Subject to Adidas' design strategy, Nike's Jordan brand has reportedly confronted a slew of problems. According to analysts, the footwear market player may have incorporated too many outdated styles in its products, which may have possibly tarnished the image of Jordan. Even a year back, Adidas had 6.6% shares in U.S. footwear market, but its emphasis on athleisure has nearly doubled its shares in the first eight months of 2017. In contrast, Nike's shares downed by 1.9% in 2017.
Nike is still leading the sales of footwear across U.S., but Adidas's manipulation with regards to the preferences of the American consumers about athleisure has now become a legend of sorts in the U.S. retail market. Nike however, seems to have realized that it has been trailing down its mojo in the United States. Pertaining to the business loss, recently it has commenced the strategy of direct-to-customer sales to collect more capital revenue. The sales of Nike's sneakers in North America are slated to continue their halt for next few months, but the American footwear maker is quite confident that it would get back on track post the launch of new products.
Nike's president, Trevor Edwards has been quoted stating that the company is focusing on maintaining the balance between scarcity and scale through its direct-to-consumer sales. Considering the dominance of Adidas in the U.S. footwear market, Nike is trying to provide innovative products to customers, which is likely to help the firm regain its position in the footwear industry in the years ahead, say experts.