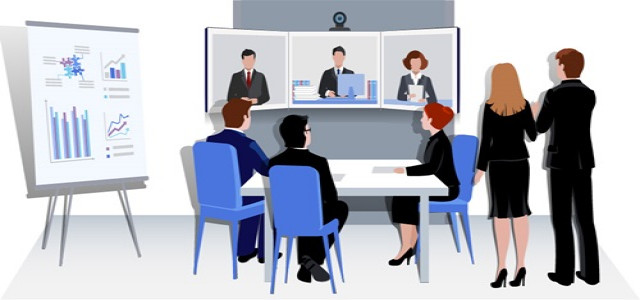 ADQ, a public joint-stock company, is reportedly planning to make a $70 million investment in Etechaces Marketing and Consulting, a fin-tech marketing company. This investment in the parent company of Policybazaar and Paisabazaar is targeted to be reached ahead of the planned IPO (initial public offering) of Policybazaar, an insurance aggregator, in September 2021.
Following the anticipated infusion, the 13-year-old fintech company is expected to be valued at $2 billion. Sources familiar with the matter have reported that the deal has made significant progress in terms of paper talks and is likely to be reached in the next few days after the associated bottlenecks are successfully resolved.
The recent development happened along the heels of the announcement made by Yashish Dahiya, CEO of Policybazaar, regarding the company's plan to raise $500 million prior to its IPO in 2021. For the record, the parent company Etechaces has secured $364 million from various investors to date, which include big names such as Tiger Global, Temasek, Softbank, Premji Invest, Inventus, and Edge.
Tencent Holdings, Tiger Global Management, and SoftBank Group's Vision Fund are among the largest investors of Policybazaar. It may become the 1st digital-era upstart in India to go public. Over the past years, the fintech companies have been witnessing an upswell in the usage of internet services and mobile phones, which in turn, has spurred the adoption of digital services across the region.
Policybazaar is among other fintech startups that seek to upend the complete control of the state-owned & bank-backed insurers in a tightly-regulated segment for financial services. The company, like rivals such as Alibaba Group-backed Paytm and Amazon, is focusing on serving increasing numbers of under-insured or non-insured Indians.
ADQ did not immediately respond to requests for comments on the upcoming transaction. People with knowledge of the matter have cited that Policybazaar has gained high interest from the marquee investors like ADQ, without giving further details about the transaction.
Source credit:
https://www.moneycontrol.com/news/business/adq-considering-70-million-infusion-in-policybazaar-parent-etechaces-report-6509631.html