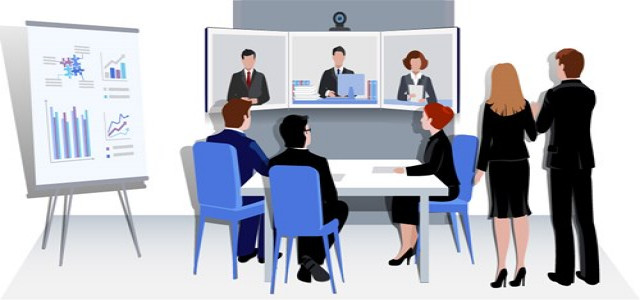 The invention is said to augment the yields for distinguished plant species.

Grow Anything emerges out as world's first on-board plant computer accessible through device and proprietary application.
Various companies are trying to establish their strong foothold in the global market by investing into the expansion of their product line-up. One such breakthrough has been recently achieved by Boulder based AeroGrow International Inc.
The company, a manufacturer and distributor of AeroGardens, reportedly unveiled its largest and most innovative product of all times- Grow Anything. For the uninitiated, AeroGardens is the world's leading family of In-Home Garden Systems.
As per credible reports, the Board Directors of the company formally acknowledged the initiation of manufacturing the new addition to Aerogrow's product portfolio. Grow Anything is an automated and self- controlled indoor gardening systems which would apparently enhance the yields of plants.
It has been claimed that the appliance would revolutionize in-home-growing with the world's first and highly advanced on-board plant computer. This appliance is made accessible on both the device as well as proprietary app.
Making use of the community-based, plant-specific recipes and artificial intelligence, the Grow Anything appliance regulates and adjusts all key natural elements to bolster the growth and output of any plant species. It also includes an effective LED grow light system to streamline plant development at all stages along with an automatic plant drying cycle, and on-board camera to screen the development and growth of plant health.
Further, the appliance has for four years, gone under rigorous research and development process and is expected to be commercialized under the Botanicare brand. Additionally, the product is anticipated to be produced by the company's expertise manufacturing partners and would be launched in the global market in the first half of 2020.
Speaking about the appliance launch, the company's President and CEO, J. Michael Wolfe, reportedly cited that AeroGrow believes that its novel invention would prove to be the most advanced indoor home-growing appliance ever launched. He further added that the inauguration of this appliance is company's initial step into the rapidly transforming space of appliance sized home growing systems.
Source credit: https://finance.yahoo.com/news/aerogrow-announces-launch-grow-anything-214500881.html