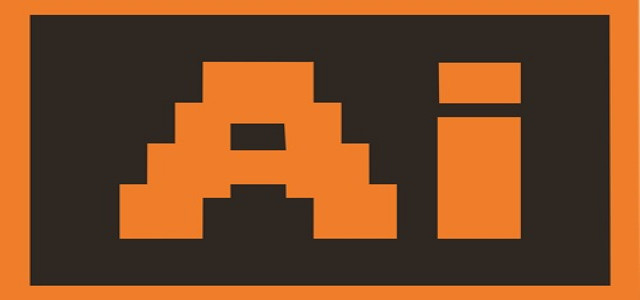 Edge AI computing solutions provider, Aetina Corporation, has reportedly launched new NVIDIA Jetson Xavier NX computer leveraging capabilities called AN810-XNX edge AI. This edge AI computer offers several I/O slot alternatives developed on the basis of the Jetson platform for UAV, robotics, drone, medical imaging, industrial inspection, and deep learning.
According to Joe Lo, the General Manager of Aetina, the AIoT environment is extremely complex and diverse with Azure cloud services improving the overall performance and GPU-based platform benefitting the clients with lesser development period by offering the highest flexibility throughout the edge AI systems. He has further explained that the AN810-XNX platform offers high-compatibility and could effectively utilize various software-defined and high-quality features on embedded and edge devices by deploying the well-equipped edge to cloud backup service, stated Lo.
As per sources, the AN810-XNX collaborates the new Aetina AN810 carrier board and the NVIDIA Jetson Xavier NX via a form factor of Nano-ITX. The new platform offers complete M.2 slot support via B-key, M-key, and E-key interface along with Gen2/USB 2.0 PCIe/SATA/USB 3.2 and also provides prospective communication capacities.
As 5G technology is becoming increasingly popular for IoT applications, the AN810-XNX platform has been integrated with the 5G/4G module for delivering data transfer and high-speed wireless connection services. The platform has also been equipped with an outboard SIM slot that helps in the development of seamless connectivity for edge devices at the global level.
The deployment of this solution will primarily minimize the equipment's downtime and also reduce the massive cost of the manual repairing of the edge device, making the remote-control of edge device more convenient.
For the uninitiated, Aetina focuses on the delivery of edge AI computing solutions developed on the basis of the Jetson platform for embedded applications. The NVIDIA Jetson is known for benefitting users via supporting cloud-native technologies across various SDK and AI solutions, state sources.
Source Credits:
https://www.globenewswire.com/news-release/2020/09/08/2089689/0/en/Aetina-Launch-New-NVIDIA-Jetson-based-Platform-AN810-XNX.html#:~:text=Aetina%20AN810%2DXNX%20New%20Release%20Edge%20AI%20Platform&text=The%20AN810%2DXNX%20combines%20the,USB%203.2%20Gen2%2FUSB%202.0