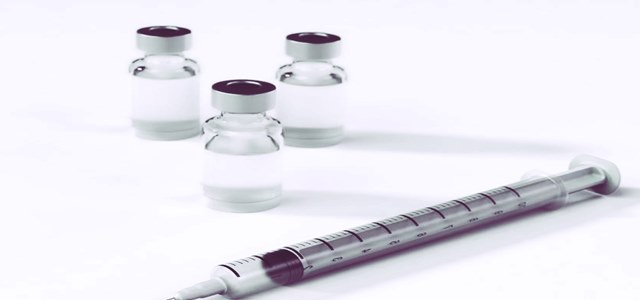 Affimed N.V., has reportedly secured a $96 million investment and an opportunity to collaborate with the research team at Genentech. The collaboration is speculated to help Affimed develop an NK and T cell immunotherapies targeted towards multiple kinds of cancer.
Sources claim that the biotech firm may receive an additional $5.0 billion funding as milestone payments and royalties on sales. The collaboration with Genentech, which is a member of the Roche Group will focus on developing and commercializing Affimed's new immunotherapeutics to treat cancer.
Based on the agreement, Affimed will discover an advanced and innate immune cell engager based immunotherapeutic focused on some goals Genentech has in mind. Affimed will direct its proprietary Redirected Optimized Cell Killing (ROCK), which helps produce T cell-engaging antibodies and NK cell, to help Affimed in developing the treatment for Genentech.
The collaboration will also include candidate products developed through Affimed's ROCK platform and undisclosed hematologic tumor targets. The agreement will seemingly span multiple stages, right from discovery to late-stage research phases, reported sources.
Dr. Adi Hoess, Affimed's CEO was quoted saying that Affimed is pleased to work with a company with proven expertise in oncology and excellence in generating cancer medication. He further addressed that the partnership is part of a strategy to explore the full potential of innate immune cells in oncology.
According to sources familiar with the matter, James Sabry, Global Head of Partnering at Roche Pharma, claimed that this partnership is a result of Affimed's discovery of the innate immune cell drug and Genentech's profound understanding of cancer immunology. The collaboration with Affimed provides an opportunity to improvise Roche's efforts to understand the ways in which the immune system can be activated in order to combat cancer, he further commented.
Incidentally, Genentech will head the process of clinical development and commercialization of the product worldwide, claim reports.