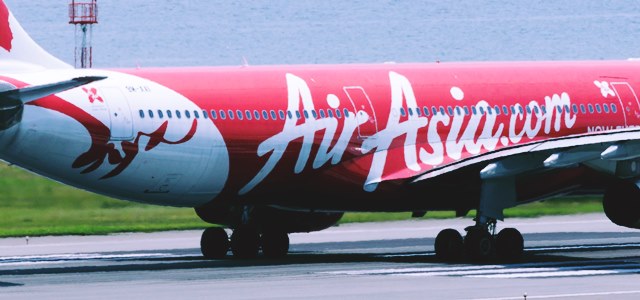 Low-cost air carrier AirAsia has reportedly served a notice on Malaysia Airports Sdn Bhd claiming nearly RM480 million for the losses occurred from operating at klia2.
For the record, MASSB is a solely-owned subsidiary of Malaysia Airports Bhd. Reportedly, the notice was served by AirAsia and AirAsia X, the company's long-standing sister airline seeking mediation over the matter in accordance with Section 74 of the Malaysia Aviation Commission Act, which first requires the dispute to be resolved mutually or else the commission holds authority to settle the dispute.
As per the notice served on MASSB, the two airlines stated that MASSB has provided a poor level of service at the terminal, that resulted in losses and damage to them.
The damages include cancellations and profit reduction due to multiple runway closures, fuel line rupture at klia2 Pier P, apron defects, internet outages, damage to two aircraft due to malfunctions in MASSB's infrastructure and sensors, and loss of customers, sources close to the matter stated.
The airlines collectively stated that they hoped to settle the dispute amicably and had abstained themselves from filing a counterclaim in court to seek mediation, as required by the Mavcom Act. Nonetheless, they reserved the right to utilize all avenues to recuperate the incurred losses, including the option to seek redress at the courts, the airlines added.
The claim comes as a response to a lawsuit against AirAsia and AirAsia X filed by MAHB last year on 10 December at the high court claiming outstanding passenger services charges worth RM36.11 million, cited sources.
According to a news report by Malay Mail, AirAsia has accumulated nearly RM9.4 million in unpaid passenger service charges, while AirAsia X was served a lawsuit seeking RM26.72 Million.
AirAsia had opposed the claims to collecting additional passenger service charges on behalf of MAHB when it was increased from RM50 to RM73 in 2018. The airline further argued that the complete KLIA and low-cost terminal of KLIA2 shouldn't have the same fees as the two had a dissimilar level of service.