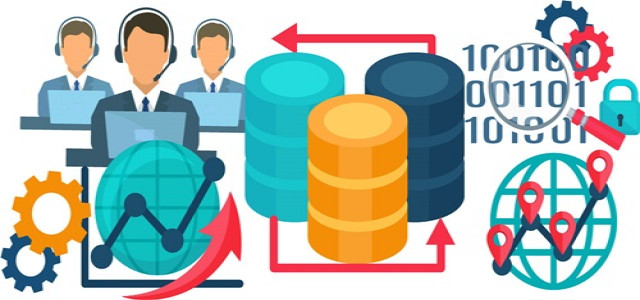 Bharti Airtel has reportedly moved the Supreme Court of India seeking to lower dues that are payable as per the AGR (aggregated gross revenue) fees.
The Indian telecom company has cited that the main reason behind requesting the dues adjustment is the miscomputation of dues. According to DoT (Department of Telecommunications), the company has dues of ?43,989 crore ($6.01 billion) in total, out of which, it had already paid ?18,004 crore ($2.46 billion). In addition, the balance payment is pegged at ?25,985 crore ($3.55 billion).
Before the Supreme Court, Airtel is expected to cite the alleged miscomputation of the total payable dues by the DoT. Moreover, the company may argue that the total dues demand includes spectrum usage charges and license fee dues. However, the issues before the court were limited to the license fee dues and not the spectrum charges, making its inclusion in the total erroneous.
On 1st September 2020, the Supreme Court offered telecom firs 10 years to repay the AGR fees, putting an end to a similar conflict due to its implications on the telecommunications sector. Following this, judges in the Supreme Court namely MR Shah, S Abdul Nazeer, and Arun Mishra directed the companies to pay 10% of the AGR fees upfront.
A default is likely to invite penalty, interest, as well as contempt of court. The court will also prohibit the revaluation of the AGR dues. In October 2019, the court upheld the AGR's expanded definition provided by the DoT, which demanded above ?1 lakh crore ($13.6 billion) from the service providers and asked these companies to repay dues within 3 months. In January 2020, various petitions made by them were also rejected.
Other telecom companies are expected to file similar petitions. Some have previously claimed that the demands from DoT are more than their self-assessment; however, their stand was rejected by the top court.
Source credit:
https://www.moneycontrol.com/news/business/airtel-moves-supreme-court-on-agr-fees-seeks-lower-dues-6309441.html