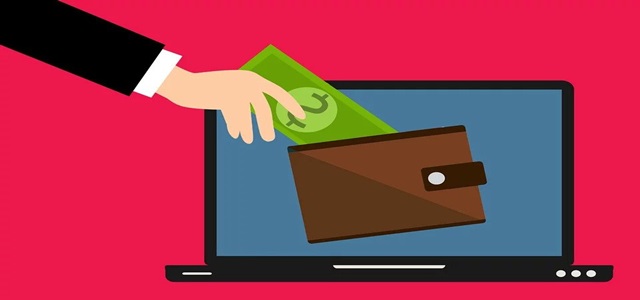 Bharti Airtel, a renowned telecommunications company operating across 18 countries in Africa and Asia, and Western Union, an American communications and financial services firm, reportedly announced a new milestone in international money movement in the world's significant emerging industries. The two market leaders have collaborated to unveil real-time payments very soon across millions of Mobile Wallets in 14 countries of Africa and Airtel Payments Bank accounts of India.
Western Union's new collaboration with India's Airtel Payments Bank would provide another way for real-time and cross border money transactions in the country. India is the biggest remittance-receiving nation in the world, as per the World Bank reports.
Customers of Airtel Payments Bank would soon be able to direct a Western Union money transfer in their bank accounts 24/7 through their app in real-time. Global money senders can utilize digital services of Western Union in 75 countries and territories, or even the walk-in Agent network in over 200 countries and territories.
The new partnership with Airtel Africa would allow over 15 million users of Airtel Money mobile wallet across Seychelles, Rwanda, Tchad, Niger, Congo, Kenya, Madagascar, Malawi, DRC, Zambia, Tanzania, Gabon, Nigeria, and Uganda to easily route any money transactions coming in from across the globe into their wallets.
The real-time payment would also enable senders across the globe to transfer funds straight to an Airtel Money mobile wallet in real-time and further pay for services and goods or store value. The new service is predicted to launch in 2020.
Hikmet Ersek, CEO and President of Western Union, stated that the future of money transfer would revolve around the customer choice. This includes allowing customers to transfer money, wherever, however, and whenever they want. This new platform reduces the complications of cross-border money payments and movement. Due to this, millions of consumers would be able to access their money in real-time as well as in a way that suits their local preferences and infrastructure.

Source credit: https://business.financialpost.com/pmn/press-releases-pmn/business-wire-news-releases-pmn/western-union-and-bharti-airtel-unveil-real-time-global-payments-into-millions-of-bank-accounts-in-india-and-mobile-wallets-across-africa