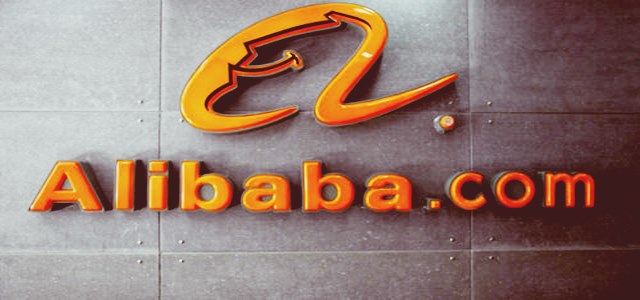 The Co-founder and Executive Chairman of Alibaba Group Jack Ma reportedly announced that he intends to retire next year in September. Reports cite, Ma plans to hand over the reins of the company to Daniel Zhang, the current Chief Executive.
Reportedly, Daniel Zhang is anticipated to take up the post of executive chairman by 10th of September 2019. The year-long handover process aims to achieve a successful and smooth transition, cite sources.
According to Bloomberg, Jack Ma plans to go back to his professional roots as a teacher by directing his focus towards education and philanthropy. For this purpose, Ma has reportedly created a foundation called the Jack Ma Foundation which is inspired in part by the efforts of fellow billionaire and co-founder of Microsoft Corp. – Bill Gates.
In a letter addressed to Alibaba customers and shareholders, Jack Ma reportedly stated that teachers want their students to achieve more success than them, which is why he is handing over the company to younger and talented leaders as he perceives it to be a responsible thing to do. Ma further added that he now wants to try new things seemingly referring to his focus on philanthropy.
The charismatic leader, currently worth about $36.6 billion, will however stay on as a director on the board of Alibaba until the annual shareholder meeting in 2020. Moreover, Ma is also a permanent Alibaba Partnership member.
For the uninitiated, Jack Ma, previously an English language teacher co-founded Alibaba back in 1999. Since then the company has grown into one of the biggest internet firms in the world. The company recorded revenues of $39.9 billion in the financial year 2017-18.
Daniel Zhang is reported to have been personally selected by Jack Ma for the post of Executive Chairman based on his 11-year tenure at Alibaba and the exceptional talent he has demonstrated since becoming the Chief Executive of the firm.