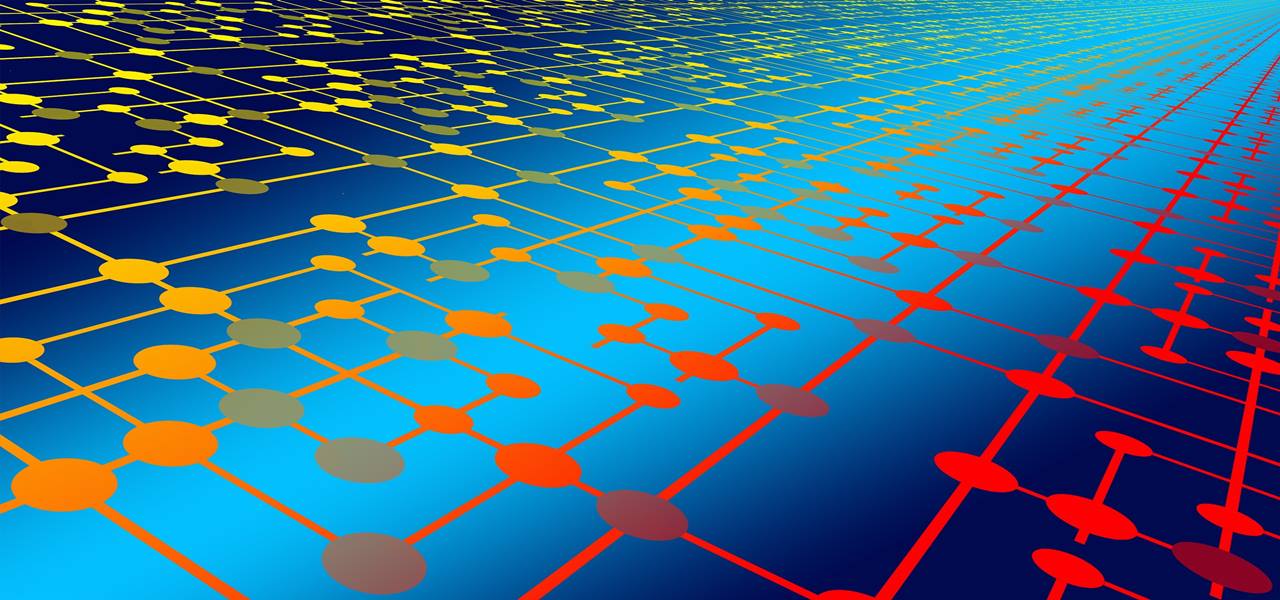 The Chinese mega e-commerce company, Alibaba Group Holding Ltd., has announced the launch of an online network to provide easier access to the small-scale US manufacturers for tapping into the Chinese market. The Taobao Global U.S. Merchants Network will provide small & medium-sized businesses the required access to over 500 million consumers who are on Alibaba's platform.
The pairing of this network will enable the 300 Taobao global merchants to work and identify the number of U.S. small scale businesses that can be brought via an online medium to Chinese consumers. Taobao is a consumer-to-consumer website, which includes social engagement, shopping, product discovery, and content.
This announcement comes just after the Gateway 17 conference held in Detroit, which featured a segment on how to capitalize on the fastest-growing Chinese consumer market. As this conference brought over 3000 entrepreneurs under one roof, it was expected to draw the attention of many small businesses who were interested in entering the Chinese market. Jack Ma, the executive chairman of Alibaba, the renowned China retail market player, while speaking in Detroit, revealed the company's sales to cross USD 1 trillion in coming three years along with getting qualified as the fifth-largest economy of the world by 2036.
According to a recent announcement, Alibaba targets to have more than 2 billion buying customers on its platform over a time span of 20 years and has thus welcomed more than thousands of U.S. SMEs join its network. Adding to its pledged commitment, Alibaba is also aiming to generate 40% of its revenue in the next five years from its international transactions.
This announcement is also in favor of boosting the employment levels in the U.S., as it will allow America's small businesses to sell their goods to the Chinese and Asian consumers via Alibaba's platform. The meeting regarding the same has already taken place between the President-elect, Donald Trump and Alibaba's Executive Chairman Jack Ma, focused on creating 1 million new jobs for the Americans.
Alibaba has taken significant efforts to solve many operational challenges to connect U.S. SMEs with Chinese consumers, as earlier, there was much ambiguity regarding the supply chain, tax, marketing strategy, regulations, and execution of the operations. In a bid to resolve these claims, Alibaba, in all probability, will organize seminars and trainings on logistics and other e-commerce issues on a regular basis. This will help the merchants in the network to better understand the industry trends and improve the consumer experience.
Presently, Alibaba's site has over 7000 U.S. businesses, which majorly includes the names of huge brands. However, over the next five years, Alibaba hopes to raise that number to more than 1 million.