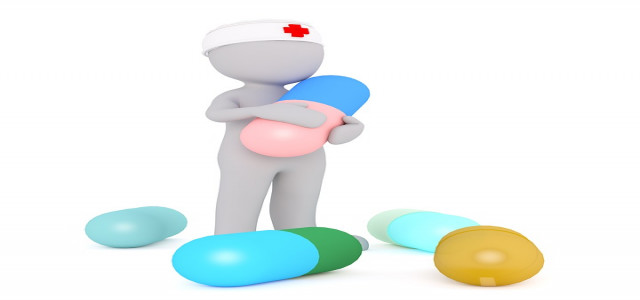 The recently founded company, Alleo Health System has reportedly announced its acquisition of Cookeville-based Upper Cumberland Hospice and Palliative Care Services for an undisclosed amount.
According to Tracy Wood, the President and CEO of Alleo Health, the company is thrilled to open a not-for-profit office in Cookeville, Tennessee, to endorse its life affirming key values of compassion, respect, empathy, and integrity. He has further stated that the company feels glad to welcome the Putnam County community into its family and is eager to deliver reliable services.
For the uninitiated, Alleo Health System was founded in 2019 when Hospice of Chattanooga rebranded its hospice and palliative care services network that currently serves around 23 counties in North Carolina, Tennessee, and Georgia. In addition to palliative care, Alleo Health System also provides other services including a freestanding clinic. Further, the company is known for providing palliative health care in patient homes, local hospitals as well as in other settings.
Alleo Health System is the parent organization of Palliative Care Services, Kangaroo Kidz, Hospice of Chattanooga, Comprehensive Care, and Good Shepherd Hospice. Upper Cumberland Hospice's acquisition has been listed as the company's third takeover following its acquisition of Good Shepherd Hospice in December 2018 and Comprehensive Care in June 2019.
For the record, the National Hospice and Palliative Care Organization has stated that hospice utilization amid Medicare decedents in 2017 accounted to 43.7 per cent in the Tennessee market with Utah registering the highest utilization rate of 59.4 per cent. The U.S. Census Bureau has further stated that around 24 per cent of the state's population will be 60 or older by 2030, representing a surge of 27 per cent since 2012.
Alleo Health System looks forward to more opportunities for acquisition throughout 2020 and 2021.
Source Credits:
https://hospicenews.com/2020/07/13/alleo-health-system-acquires-upper-cumberland-hospice/