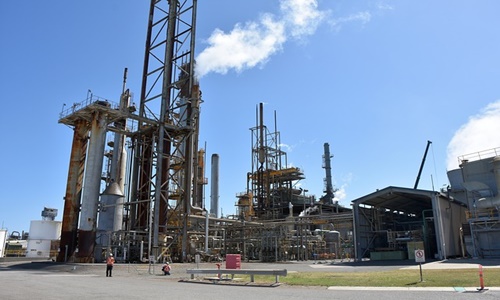 Allkem Limited, a specialty lithium chemicals company, has reportedly finalized the sale of manufacturer Borax Argentina to Golden Wattle Springs Pty Ltd (a group associated with MSR).
Under this transaction, Allkem transferred all the issued shares to Golden Wattle in the two Borax holding companies and US$14 million cash for rehabilitation and employee liabilities. In addition, MSR has sold the complete ownership of the Maria Victoria Tenement to an Allkem subsidiary. The Jujuy mining court is registering the documents of the transfer deed.
Following the transaction, Borax will continue to employ its current workforce. Meanwhile, Borax will subject to receipt of third-party consents and governmental authorizations, transfer certain assets, lithium tenements and lithium royalties held in the Hombre Muerto, Olaroz, and Cauchari salars to Allkem subsidiaries.
Besides, Allkem subsidiaries will be awarding some borate extraction rights to Borax over the properties the subject of the Allkem Property Transfers, with the retaining subsidiaries planning to buy back those extraction rights in the future. Apart from this, Allkem will also be preserving a section of the Borax gas capacity in the La Puna and Fenix gas pipelines, which it plans to make available to its Sal de Vida project.
Speaking on the latest move, Managing Director and CEO Martin Perez de Solay mentioned that the Maria Victoria tenement is projected to add resource tons to the existing substantial lithium brine resource defined at Olaroz. Martin further mentioned that the control of this tenement would empower the more efficient development of the Olaroz salar as the firm considers the long-term expansion of production.
It should be mentioned here that the Maria Victoria Tenement is in the north Salar de Olaroz, 10 km from Allkem's Olaroz Lithium Unit in the Jujuy Province and is spread across 1,800 acres.
Source credit - https://www.globenewswire.com/news-release/2022/12/16/2575195/0/en/Allkem-completes-acquisition-of-strategic-lithium-tenement-and-the-sale-of-Borax.html