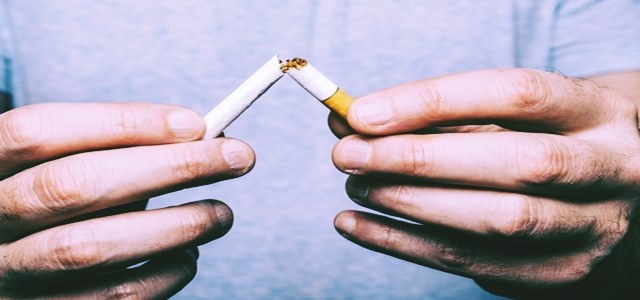 Altria shares witnessed a surge recently after a report indicated that the Marlboro brand cigarette manufacturer is in discussions to acquire stakes in Aphria, a Canadian marijuana company. A spokesman for Altria declined to give any confirmation on the rumors.
According to market reports, shares of Altria were up by 0.8 percent, while the stocks of Aphria showed a rise of 13 percent on the same day in Toronto. Shares of Tilray, another Canadian marijuana producer, also jumped 5.9 percent.
Sources close to the matter said details of the proposed investment by Altria are still being discussed. Altria is also planning on starting as a minority stakeholder in Ontario-based pot grower, Leamington, and would become a majority shareholder in it over time, the sources further informed.
Major alcohol companies around the world have supposedly started exploring joint ventures with various cannabis producers without wasting any time. New York based Wineries company Constellation Brands, for instance, increased its investment in the medical marijuana business Canopy Growth with a stake of 9.9 percent in the company. The move came in as an attempt to establish a foothold into the marijuana industry, which the company expects will soon become legal in the United States.
Robert Sands, CEO of Constellation Brands was quoted saying that the company is the best or rather is in the best position in the world to capitalize on a huge market. He stated that the marijuana industry is on the path of becoming worth hundreds of billions of dollars in the next 10 years.
For the record, Richmond, Virginia based tobacco company Altria produces and markets wine and cigars. The company which is worth $119 billion owns the manufacturer of Marlboro cigarettes, Philip Morris USA, as well as has a substantial stake in Anheuser-Busch, the world's largest brewing company.