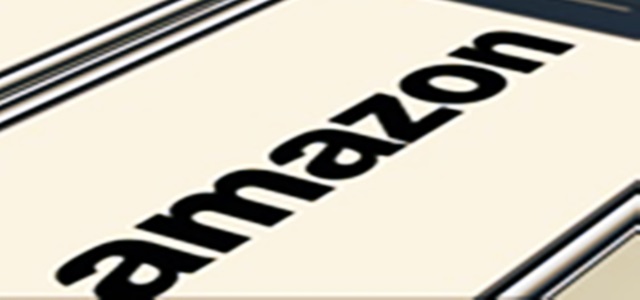 Amazon, the American multinational tech company, recently announced that it is adding a Live TV tab to it Fire TV devices. Apparently, the company wants to ensure its customers are aware of what is being played regardless of the services they generally prefer.
Reportedly, the internet giant has rolled out a Live tab that shows everything that gets played across all the apps ranging from cable substitutes like PlayStation Vue, free offerings like the Pluto TV to an air broadcast that a Fire TV Recast can pick.
Citing reliable sources, the section will include rows highlighting all of the customer's individual channels and recent channels.
The live tab will also deliver sports content from channels like Showtime, NBA League Pass, MLB.TV and PGA Tour Live. All of these channels can be directly subscribed as an Amazon Prime video Channel. A customer can ensure that their favorite channel takes priority in any given row. This is extremely similar to Android TV's Live Channels which is also very underutilized, sources mentioned.
Amazon informed that the new tab will be reaching all the Fire TV users in the United States over the period of next few days. Seemingly, since it is not a channel guide which is apparently already an equivalent for the users of Amazon Prime Channels, it is not going to replace the browsing experience that a customer is used to from that of a conventional TV. However, that may not be a problem as it would suit customers who can't wait to watch an on-demand video.
For the record, Amazon Fire TV, developed by Amazon, is a digital media player that delivers high-definition content through the internet that allows the customers to stream channels or play video games with the remote, mobile app or an optional game controller.
Source credit- https://www.engadget.com/2019/06/30/amazon-fire-tv-live-tab/