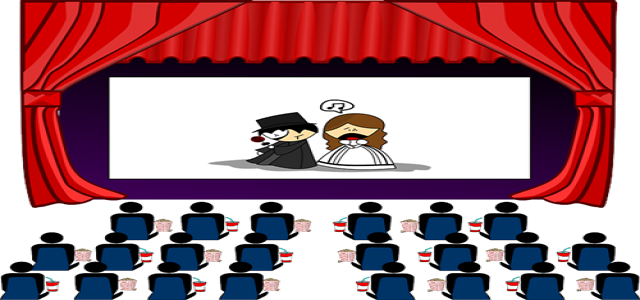 World's largest cinema chain, AMC Entertainment, has reportedly added two more locations to its portfolio.
The company has apparently revealed that it would be signing a deal to lease The Grove shopping complex's 14-screen cinema in the Fairfax area and Americana's 18-screen cinema at Brand located in Glendale. Both the locations were previously operated by Pacific Theatres and are under the ownership of Caruso, a real estate company.
Decurion, the owner of ArcLight Cinema and Pacific Theatre chains, recently revealed plans to not reopen its 17 locations back in April. AMC, which registered cash collections of around USD 1.6 billion from stock sales, had previously revealed that it was observing many old leases of Decurion, especially locations that made strong ticket sales before the start of the COVID-19 pandemic.
In 2018, The Grove theatre was second-highest while the Americana was the fifth-highest in terms of revenue collection in the Los Angeles region. AMC is aiming to reopen these theatres in August.
The Chief Executive Officer of AMC, Adam Aron, supposedly commented that the two theatres are situated in premium lifestyle complexes which offer the best alternatives in dining, retail, and entertainment. Both were created and are operated by Caruso, one of the largest and most respected private real estate firms in the U.S.
Since taking the position of CEO in 2015, Aron has prioritized the expansion of AMC's business operations. He has facilitated the acquisitions of Odeon, Nordic, and Carmike since beginning his stint as CEO.
After Monday's closing bell, the company shares were reasonably down, but are down by over 40% for the past month. The stock price of the company has been reduced by half from its peak value of USD 72.62, which was attained in early June 2021. Such fluctuations came with the company's involvement in the Reddit investment fad, alongside other meme stocks like Bed Bath & Beyond and GameStop.
Source credits:
https://www.cnbc.com/2021/07/19/amc-signs-deal-to-lease-the-grove-and-americana.html