American Airlines adds stop to two long-haul flights from Charlotte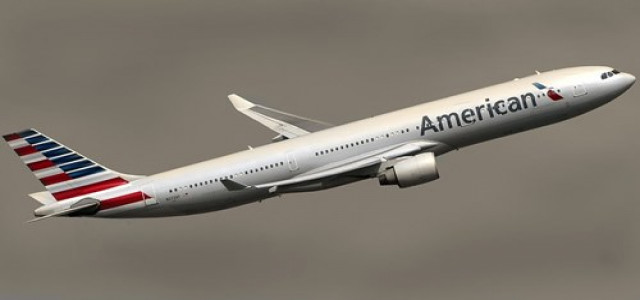 American Airlines, a major American airline, has recently announced the addition of a stop to 2 long-haul flights from Charlotte, a city in North Carolina. The decision came amid a fuel supply shortage caused by the shutdown of the Colonial Pipeline after a ransomware cyber-attack.
The recent attack on Colonial Pipeline underscores the potential vulnerability of the industrial sectors to the escalating threats of ransomware strikes. This pipeline system carries almost half of the diesel, gasoline, and other fuels consumed in the U.S. East Coast. People with knowledge of the matter have reportedly stated that the cyber-attack has been carried out by a criminal gang based in Eastern Europe, DarkSide.
The federal officials as well as Mandiant, the private security firm and a division of FireEye, are presently investigating the matter, sources added. The U.S. federal government is apparently working to assess the implications of the cyber threat on some of the IT or business network systems, avoid disruption, and assist the pipeline system in rapidly restoring the operations. As a result of the attack, it proactively took some systems offline to contain the cyber threat, as well as has notified the law enforcement & other federal agencies.
American Airlines has become the 1st U.S. airline to report an adverse impact from the cyber-attack on Colonial Pipeline. The airline has reportedly cited that it is closely examining the situation and focusing on ensuring an adequate supply of fuel across its network. The statement further added that the two impacted long-haul flights are anticipated to return to their original schedule on 15th May.
The airline's daily flights from Charlotte to Honolulu will currently have a stop in Dallas, where the passengers will require to change to another plane prior to traveling to Honolulu. Its flights from Charlotte to London will also have a stop in Boston for refueling.
Source credit:
https://www.reuters.com/business/energy/american-airlines-adds-fuel-stops-two-flights-after-pipeline-outage-2021-05-11/