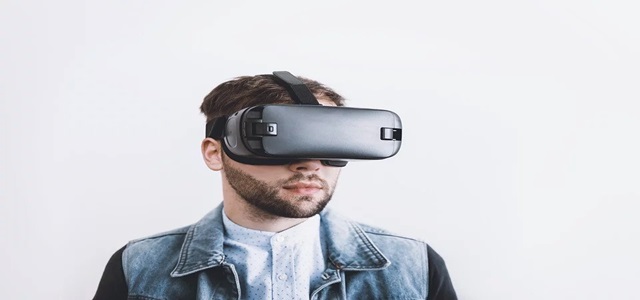 Renowned toy company, Hasbro Inc. has recently made a huge splash in the entertainment industry by acquiring Entertainment One (eOne), a Canadian multinational entertainment company, for US$3.8 Billion. As per the deal, eOne's CEO Darren Throop would report to Brian Goldner, CEO and Chairman, Hasbro.
Meanwhile, eOne's key members, like its president of family & brands - Olivier Dumont, president of film & television - Steve Bertram, and global president of music - Chris Taylor would be moving to Hasbro and will report directly to Throop.
As part of the transaction, Hasbro would pay nearly $700,000 of eOne's debt. Estimates claim that the entertainment company has roughly $450 million in debt on its ledger.
With this acquisition, Hasbro intends to leverage on eOne's kidvid brands which include the "Peppa Pig" franchise. Also, it aims to utilize the Canadian company's distribution and production infrastructure to accelerate its collection of well-known franchises ranging from board games like Monopoly to action figurines like Transformers.
Commenting on the recent development, Brian Goldner said that the company is thrilled to work with eOne and believes that this acquisition could bring some promising opportunity for its shareholders and customers.
Moreover, the firm's businesses are very complementary with significant synergies and are a great cultural fit. Goldner added that the acquisition of eOne would boost its blueprint strategy by developing its brand portfolio with eOne's most adored global preschool labels, adding proven film and TV expertise, as well as producing additional prospects for long-term profitable growth.
However, sources cite that Hasbro hasn't cleared its intention on whether it wants to pursue non-kid and family projects. For the record, Entertainment One known to distribute and produce adult series and art-house movies for buyers in the U.K., the U.S. and other major markets.
As for Hasbro, it has recently made headlines for offering Baby Yoda collectible figures and toys for a price tag of $9.99. Reportedly, the company intends to capitalize on the recent trend and popularity of Baby Yoda.

Source Credit: https://variety.com/2019/biz/news/hasbro-entertainment-one-acquisition-3-8-billion-1203453402/