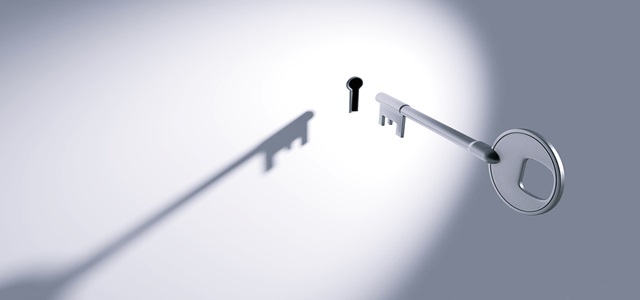 Ireland's state-owned postal service provider An Post is reportedly advancing plans for a countrywide network of self-service parcel locker stations to let customers seamlessly access online deliveries and make returns. As per market experts, this development will place the company in competition with present providers, like Parcel Motel, the service owned by Nightline, a group that was bought by UPS in 2017.
The company claims that it envisions to become Ireland's e-commerce backbone for shippers and shoppers. In 2018, An Post was planning the installation of lockers across existing post offices, cite trusted sources.
The company states that the new parcel locker system would be concentrated around Dublin's high footfall areas and key regional centers. The company reportedly plans on initiating the contracts to have the lockers installed in November 2019.
A spokesperson for An Post stated that the company desires to make it convenient for customers to return and collect parcels at places and times as per their convenience. He further mentioned that the move had been triggered as An Post altered its business in a rapidly growing digital world, and in accordance with the upsurge in e-commerce activity.
According to sources familiar with the development, An Post processed over 30 million parcels in 2018, depicting a 42 percent increase compared to 2017. This growth was attributed to the rising trend of shopping goods online, which is pressurizing many high-street retailers.
An Post told companies interested in delivering and installing its new locker stations that it's looking to launch a range of new, physical touch points developed to complement its retail outlet network as well as offer online customers incomparable convenience and flexibility when it comes down to delivering and returning their parcels.
The new locker stations would likely be installed at points like fuel forecourts, public transport nodes, and shopping centers, reported sources.