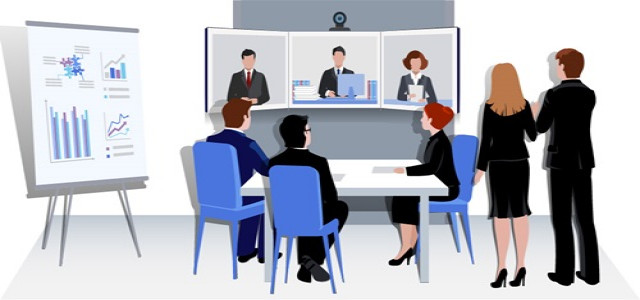 API Holdings, the parent company of PharmEasy, has reportedly raised $350 million in a funding round led by TPG Growth and Prosus Ventures. The digital pharmacy company did not reveal its total valuation following the latest round.
Sources familiar with the matter, however, stated that the company's valuation was closed at $1.5 billion, making it the 7th unicorn to emerge from India in 2021. Existing investors including Think Investments, Eight Roads, LGT Lightrock, CDPQ, and Temasek have also participated in the Series E funding round.
According to the Co-Founder & CEO of API Holdings, Siddharth Shah, the company is pleased to be able to offer its customers with faster and easy access to the healthcare services and products as well as empower and digitize 60,000 small pharmacies for the Indian public.
Apart from API Holdings, Meesho, a social commerce startup, as well as CRED, a fintech platform, recently became unicorns with a valuation of over a billion dollars. PharmEasy has reportedly cited that the latest funds will be used to deepen the market engagement to nearly 100,000 pharmacies to cater to around 20 million patients across its platforms on an annual basis. The startup further added that the round is a combination of the primary and secondary funding worth $323 million in total, along with an additional $27 million executed & closing imminently, from TPG Growth and Prosus Ventures.
The online pharmacy platforms of API Holdings can connect around 60,000 brick and mortar pharmacies as well as 4,000 doctors across 16,000 pin codes in India. Additionally, the platforms deliver SaaS solutions, delivery & logistics support, and credit solutions to purchase around 200,000 medications from above 3,000 pharmaceutical manufacturers.
Prosus Ventures' Head of India Investments, Ashutosh Sharma, has reportedly cited that the company appreciates API Holdings for building a comprehensive solution that serves the demand from key players in the healthcare sector across India.
Source credit:
https://www.moneycontrol.com/news/business/startup/pharmeasy-parent-api-holdings-raises-350-million-at-1-5-billion-valuation-enters-unicorn-club-6738761.html