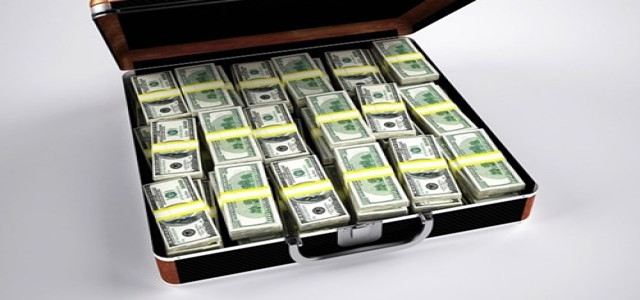 Private equity company Apollo Global Management has reportedly announced the acquisition of Yahoo, previously known as Verizon Media Group from Verizon. The deal is stipulated to be worth USD 5 billion, with preferred interests of USD 750 million and around USD 4.25 billion in cash. Verizon will retain close to 10% of the rebranded company.
The Chief Executive Officer of Yahoo and former head of VZM, Guru Gowrappan, commented that this acquisition will be a new era for the company. Its closure indicates the renewal of opportunities for the organization as an independent entity. He added that the upcoming years will bring fresh innovations and growth for Yahoo as a brand and as a business. The company is looking forward to growing further with its new partners.
Apart from the company's titular properties like Sports, Mail, Finance, etc., the group comprises AOL, TechCrunch, interactive media brand RYOT along with Engadget. The umbrella brand encapsulates close to 900 million monthly active users across the world. It is currently the third-largest internet property, according to Apollo's figures.
The deal marks the end of the years-long effort by Verizon to make a sweeping move into online media, especially around adtech, which eventually proved to be unaffordable as well as unprofitable and not crucial enough to the growth strategy of Verizon.
The announcement comes at a tough time for online media, amidst increasing consolidation across the industry, according to many from Verizon Media.
Verizon completed the acquisition of AOL for USD 4.4 billion in 2015, after which it bought Yahoo for USD 4.5 billion in 2017. It combined the two legacy media properties into a consolidated group named Oath. By the end of 2018, Oath wrote down USD 4.6 billion after the merger.
Apollo has committed to continue investing in the newly acquired entities. It has also secured all jobs at the time of handover for the initial period at least.
Source credits:
https://techcrunch.com/2021/09/01/apollo-completes-its-5b-acquisition-of-verizon-media-now-known-as-yahoo/