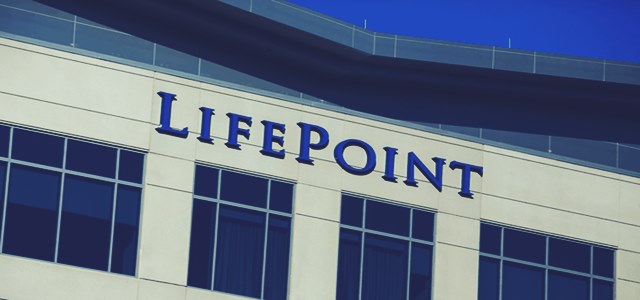 Apollo Global Management, LLC, a private equity establishment, reportedly plans to buy LifePoint Health in a $5.6 billion deal intended to expand its interests in developing rural U.S hospital business. The deal, as per sources, is a result of Lifepoint suffering from low profits due to fewer patient admissions, higher medical costs and changes to reimbursement policies in Medicare and Medicaid sectors.
To make up for the downturn, LifePoint has reportedly been enhancing its presence in rural regions including Pennsylvania and Tennessee and revamping healthcare facilities there. Post the deal, LifePoint will merge with RCCH HealthCare Partners, a hospital chain owned by Apollo that runs 16 regional healthcare systems across 12 states.
After the deal is sealed, together the company will be called LifePoint Health, confirmed sources announcing the transaction.
Upon agreement Lifepoint shareholders will gain a profit of $65 for each share, with the deal valuation leading to a 36% upgrade to LifePoint's closing price. Incidentally, the deal worth has been estimated to stand at $5.6 billion, including net debt and minority interests.
The healthcare industry is lately ablaze with a plethora of alliances. Late in 2017, UnitedHealth group agreed to buy DaVita Medical Group, similarly, KKR & Co. bought Envision Healthcare Corp for $5.57 billion. Ana Gupte, Leerink Partners analyst stated that the deal makes sense and there will be a bit of synergy between LifePoint and RCCH.
The company will be run by LifePoint's chief executive William Carpenter. As of February 28th, 2018, Carpenter owned 484,297 shares, representing 1.2% of the company's stock. The combined company will be headquartered at Brentwood, Tennessee.
According to LifePoint's annual report of 2017, the company actively operated 71 hospitals in 22 states, while more than $6.29 billion of its revenue could be credited to Medicare and Medicaid programs, confirmed the company.
LifePoint can still look out for potential deals until August 22, 2018, states the agreement.