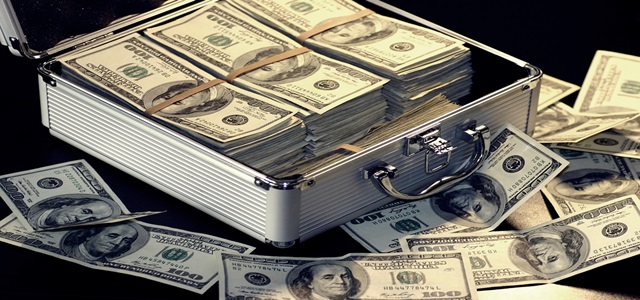 Tech firm Appen has recently announced that the company has acquired Figure Eight, a machine intelligence firm, in an all-cash deal which would see Appen pay an upfront amount of $175 million. Apparently, an additional payment of up till $125 million would be paid by Appen on the basis of Figure Eight's performance this year.
According to reports, both the companies are focused on utilizing crowdsourced labor pools for annotating data, which in turn is used for training machine learning and artificial intelligence. For instance, Figure Eight (previously known as Dolores Labs and CrowdFlower) said that its technology is used for everything from stock photography and mapping to scanning receipts for expense reports.
Mark Brayan, Chief Executive of Appen, mentioned that the company knows that it needs a richer set of technologies for competing and being capable of delivering even higher volumes and this is where Figure Eight comes in. It is the leader in the platform providers' market. He said that everyone in the Figure Eight team would stay in place and Appen is planning on continuously investing in its product.
Brayan added that the company had previously acquired Leapforce, a data annotation firm, in 2017, which provided Appen with a greater scale. This acquisition is the next step towards the evolution of Appen, he commented, saying that step one was to make the company bigger, and step two is becoming highly tech forward, which is the reason for acquiring Figure Eight.
Co-Founder of Figure Eight, Lukas Biewald, stated that this move was the genuine validation of everything the company had achieved. Appen would be a great platform for the teams of Figure Eight to combine and keep on doing amazing things in AI.
Figure Eight, based in San Francisco, has purportedly raised a total funding of $58 million from investors which include Salesforce Ventures, Canvas Ventures, Industry Ventures and Trinity Ventures. Nearly a decade ago, the company had launched on-stage as 'CrowdFlower' at the TechCrunch50 conference.