Apple amplifying efforts to develop an alternative to Google search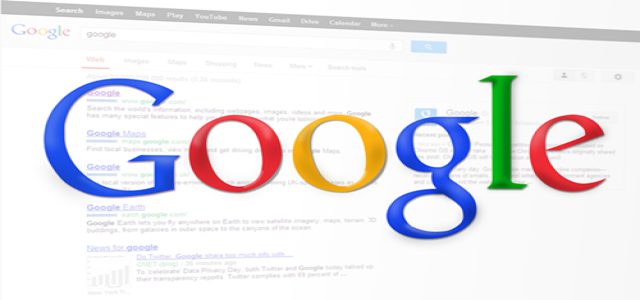 Apple is reportedly stepping up its efforts to develop a Google search engine alternative for iPhones as its relationship with Google coming into question.
Apple receives billions of dollars on an annual basis in exchange of making Google the default search engine on Apple devices.
Apple Inc., the multinational technology company, is reportedly working towards increasing its efforts to develop a sophisticated search technology for iPhone. As per reports, Apple is taking this step as government officials are scrutinizing the multibillion-dollar payments it receives from Google every year to keep Google's search engine as the default search option on Apple devices.
In a little-noticed change to the latest iPhone software, iOS 14, Apple has now began showing its own search results instead of the ones gotten from Google. The search option is also exhibiting auto-complete style suggestions, drawing attention as to how it is learning from some of the common search queries asked by users.
The United States Department of Justice recently launched a case to investigate the payments that Google makes to Apple for being the default search tool on Apple's devices. The DOJ further quoted "public estimates" stating that Google pays Apple an estimated $8 to $12 billion per year for being the default search functionality on all Apple devices.
An in-house search option from Apple would provide the company with a substitute to Google search, if officials decide to block this partnership in question. Search marketing experts also pointed out that the Applebot, Apple's web crawler that builds a database of online material, has been significantly more active lately. This further hints towards the company's quiet efforts to prepare a contingency plan.
In fact, Apple has been recruiting various search experts over the past few years. In April 2018, Apple, hired John Giannandrea, head of search, Google. According to reports, Apple has also been frequently posting new job advertisements for search engineers.
Source credit: https://www.cnbc.com/2020/10/28/apple-steps-up-effort-to-build-google-search-alternative.html