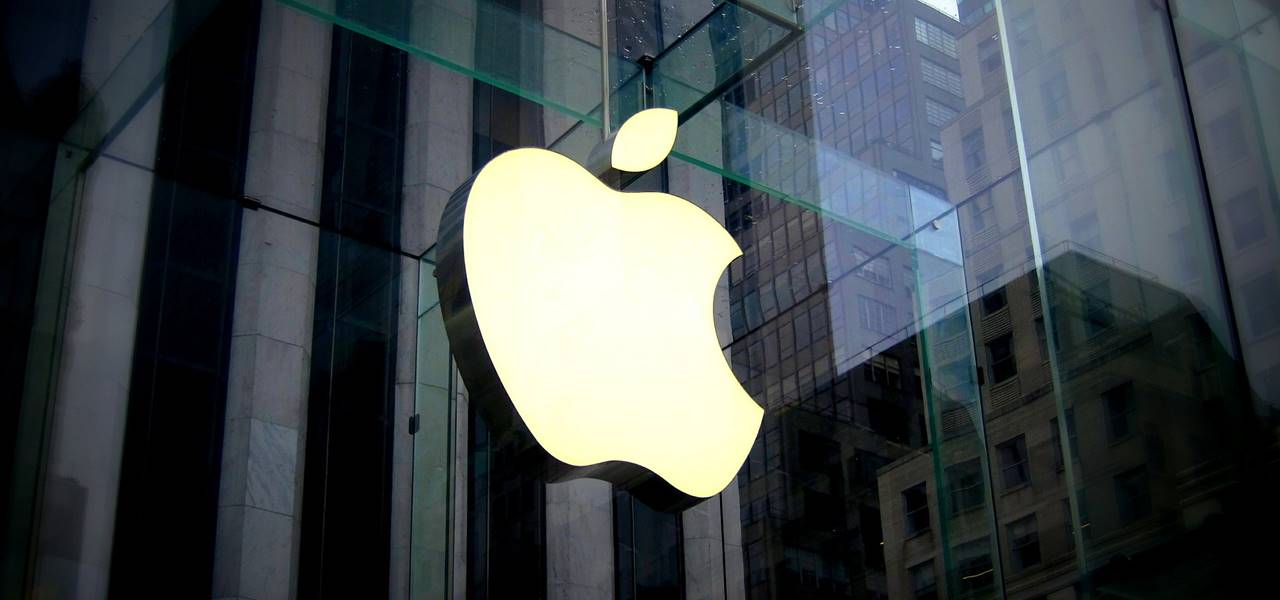 In a bid to establish a direct presence and expand its foothold in the Middle East region, the U.S. tech behemoth Apple has been reportedly in licensing talks with Saudi Arabia to launch its first store in the Gulf Kingdom. As reported, the iPhone maker has been holding extensive discussions with the Saudi Arabian General Investment Authority (SAGIA), the nation's foreign investment license provider. For the uninitiated, Apple currently sells its products in Saudi Arabia via third party sources.
As per authentic sources, the licensing agreement is likely to be concluded by February next year, with Apple aiming to unveil its first full-fledged retail store by 2019. Furthermore, it is also being reported that the American electronic commerce and cloud computing giant Amazon, has approached the Saudi Arabian General Investment Authority as it plans to invest in Saudi Arabia. The talks are in the initial phases, cite sources.
The Gulf kingdom has been relaxing regulatory hurdles for the past few years, particularly the limits it had prescribed on foreign investors. With the falling crude prices, Riyadh had been compelled to diversify its oil-dependent economy, claim reports.
For the record, Saudi Arabia commands 38% of the Middle East's total GDP, making it the largest economy in the region. According to the World Bank's 2015 Ease of Doing Business report, the Gulf kingdom, endowed with largest oil reserves in the world, was ranked in the top three countries. As a consequence, this resulted in the Middle East nation grabbing the attention of prominent investors, leading tech giants and major business houses of the world.
It would be prudent to mention that Saudi Arabia has a continuously expanding domestic market that is complemented with an annual population growth rate of 3.5%. As per reliable sources, half of the Kingdom's population is under the age of 25 which makes it an attractive investment destination for the world's notable technology players.
Meanwhile, both the companies and SAGIA are yet to affirm the development, cite reports.