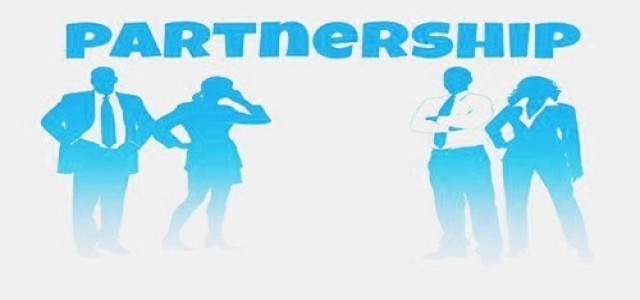 Arcus Biosciences Inc. and Gilead Sciences Inc. have reportedly announced the closure of option exercises of Gilead to three programs in the clinical-stage collection of Arcus and a new research partnership among the two firms.
Gilead leveraged the options to AB308 and domvanalimab, the anti-TIGIT molecules along with clinical candidates quemliclustat (small molecule CD73 inhibitor) and etrumadenant (dual adenosine A2a/A2b receptor antagonist).
The closing took place following the termination of the waiting period under the Hart-Scott-Rodino Antitrust Improvements Act.
As part of the conditions of the Option, License, and Collaboration Agreement as amended in relation with the three option exercises of Gilead, the closure of this transaction activates option payments of over USD 725 million to Arcus from Gilead which is expected to be paid early in the first quarter of 2022.
With the closure of the transaction for all three programs, the USD 100 million option payment which was previously due in Q3 2022 will not be made by Gilead. Additionally, the parties will develop together and share the global costs pertaining to these clinical programs.
If the optioned molecules attained regulatory approval, Arcus and Gilead will equally share profits and co-commercialize in the United States. Outside of the United States, Gilead holds exclusive rights of commercialization subject to any rights of the current collaboration partners of Arcus and Gilead would pay tiered royalties to Arcus on net sales of every optioned product.
It should be noted that Arcus and Gilead signed a 10-year partnership in May 2020 that offered Gilead the right to opt into all other programs of Arcus rising during the term of the collaboration, along with immediate rights to zimberelimab.
Arcus and Gilead amended the partnership in relation to the option exercise of Gilead for three clinical-stage programs of Arcus. For all new programs that enter clinical development or other programs that are into clinical development, the opt-in payments are USD 150 million per program.
Source credit:
https://www.businesswire.com/news/home/20211221005751/en/Gilead-and-Arcus-Biosciences-Complete-Closing-of-Option-Exercise-for-Three-Clinical-Stage-Programs-and-New-Research-Collaboration