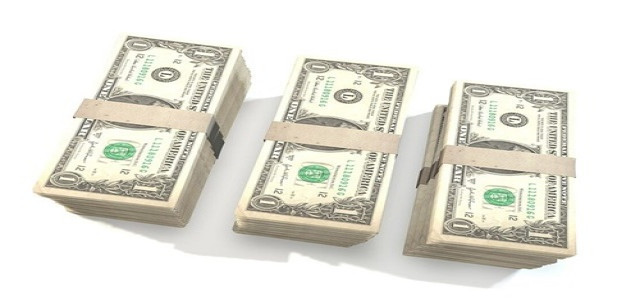 Ashok Leyland, the Hinduja Group flagship, has reportedly planned to establish a manufacturing plant in India to exclusively make electric vehicles.
The company has also prepared investments of around USD 67.1 million (Rs. 500 crores) to make power trains working on alternative fuels like hydrogen, electric, and CNG for its range of commercial vehicles. The Chennai-based company intends to not only expand its portfolio of electric vehicles but also develop new engines considering all fluctuating market demands in international as well as domestic markets.
Commenting on this venture, the Executive Chairman of Ashok Leyland Dheeraj Hinduja expressed that the company will be optimizing the plants under its administration in the country. In addition, it plans to set up a manufacturing facility along with a research and development center in Spain.
Talking about the EV product plans of the company, Hinduja stated that Bada Dost and the Dost models would be used to cater to the SAARC and the domestic markets. The company is looking at the development of a brand-new range of light commercial vehicles (LCV) from Switch's point of view which will be for the U.S., European, and the U.K. markets.
Ashok Leyland has electrified Bada Dost, and Dost and it is currently running prototypes. It plans to start production of the electric LCV in the fourth quarter of this year.
While Ashok Leyland has lined up investments of around Rs. 500-700 crores, Switch has also planned to invest USD 200 million for product development over the next 2-3 years. Hinduja cited that the next ten years will witness the emergence of alternative powertrains including fuel cell electric and battery electric and the company has assigned teams to focus on the development of these segments.
Over the next 3-4 years, the company intends to steadily transition towards carbon neutrality across all stages whilst maintaining customer-centricity.
Source credit:
https://www.thehindubusinessline.com/companies/ashok-leyland-mulls-separate-plant-for-evs-lines-up-500-crore-investment-for-alternative-fuel-tech/article65067895.ece