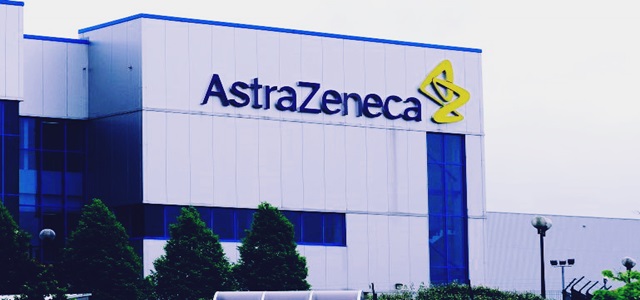 The Anglo-Swedish pharmaceutical major AstraZeneca has apparently announced to have sold the rights for Seroquel and Seroquel XR treatments, to Luye Pharma for an approximate $538 million. As per reports, the deal is in line with AstraZeneca's strategy that aims to focus on its three chief therapy areas which include Renal & Metabolism and Respiratory, Cardiovascular, and Oncology.
Trusted sources claim that once the transaction is concluded, it would provide a total sum of USD 260 million to AstraZeneca and the outstanding amount would be paid at a later date.
For the record, Seroquel and Seroquel XR are atypical anti-psychotic medicines and are predominantly utilized to treat bipolar disease and schizophrenia. The latest agreement allows the Hong Kong headquartered Luye Pharma Group to sell these drugs in numerous international markets such as China, the UK, South Africa, Malaysia, Argentina, Thailand, South Korea, Mexico, Saudi Arabia, Australia, and Brazil.
Speaking on the development, AstraZeneca's Executive Vice President, Mark Mallon was quoted stating that the latest agreement is part of the firm's prospective plans to concentrate on three major therapy areas. He further stated that the deal would enhance the value of the legacy medicines like Seroquel.
As per reliable reports, AstraZeneca's Seroquel has lost its compound patent protection globally. Moreover, the patents of Seroquel XR formulation have also expired in numerous markets across the world. In the financial year of 2017, Seroquel XR generated an annual sales revenue of about $63 million in the markets covered by these agreements while Seroquel made $85 million.
As has been reported, AstraZeneca had partnered the rights to Seroquel XR and Seroquel in Venezuela and Japan under previously signed contracts.
Subject to regulatory clearances and customary closing conditions, the latest deal is anticipated to be concluded by the end of second half of this year, cite sources.