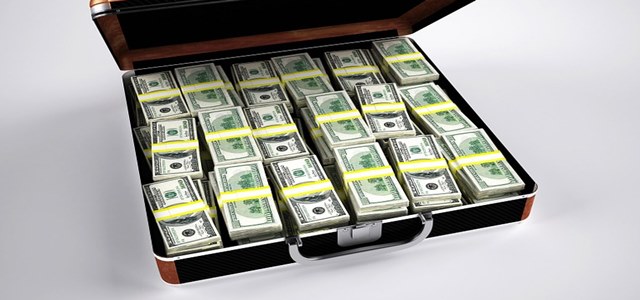 Offering access to Locast via DirecTV may undercut the threat by station owners who cut the viewing of channels at times of dispute.
The Texas-headquartered AT&T a leading telecommunications company and the owner of DirecTV is reportedly favoring free streaming services to combat loss of broadcast channels over fees disputes.
According to trusted sources, TV subscribers are witnessing blacked out channels due to the non-agreement on fees between the channel owners and cable companies like DirecTV.
AT&T in a statement claimed to have donated $5,00,000 to a non-profit organization called Locast that streams broadcast channels for free. AT&T also allows access to Locast through its U-verse cable service and DirecTV.
According to industry experts, the investment by AT&T could remove the threat by station owners who cut the viewing of channels at times of dispute.
Viewers would be able to install a digital antenna for channels like ABC, CBS, NBC and Fox, however, the viewers can install. However, in case of channels like ESPN and Comedy central, neither Locast nor an antenna will help in case the channel that blacks out is a cable network.
Citing reports, cable companies have protested the high fees charged by TV station owners and cable channels as viewership is shifting online.
As per reliable sources, terms of deal have not been disclosed yet.
About AT&T:
AT&T began operations in 1983 and has emerged as the world's largest telecommunications company and the largest provider of mobile telephone and fixed telephone services in USA.
DirecTV, a subsidiary of AT&T transmits digital satellite television to houses in USA, Latin America and Caribbean. DirecTV has over 21 million subscribers and as of the first quarter of 2017, generated revenue of approximately $12 billion. The company faces strong competition from Netflix, Charter communications, Ajax and Dish network.
Source credits: https://www.marketwatch.com/story/att-backs-free-streaming-service-as-hedge-against-losing-broadcast-channels-2019-06-27