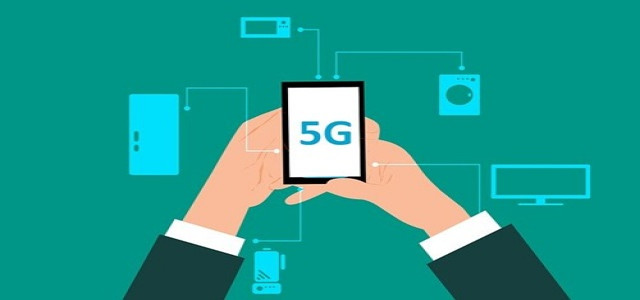 AT&T Inc and Verizon Communications have reportedly agreed to delay the deployment of the C-Band wireless spectrum by two weeks, avoiding an aviation safety standoff that threatened to disrupt flights.
The delay came after the chief executives of Verizon and AT&T rejected a request to postpone the planned January 5 unveiling of the new 5G wireless service amid concerns over aviation safety but proposed a temporary adoption of new safeguards.
Pete Buttigieg, the Transportation Secretary, and Steve Dickson, the FAA Chief, had requested Verizon CEO Hans Vestberg and AT&T CEO John Stankey on Friday for delaying the launch by two weeks.
The agreement postpones the deployment date to January 19. Verizon stated that the delay signifies a certainty in the introduction of the company's revolutionary 5G network in January. AT&T cited that it agreed to delay the deployment at the request of the Transportation Secretary.
Earlier this week, groups representing aircraft manufacturers, U.S. airlines, and airports urged the White House to step in and delay the usage of C-band spectrum by the wireless carriers for 5G, which they won in a government auction for nearly USD 80 billion.
The airlines and aviation unions as well as the White House pressurized the wireless carriers to delay the deployment002C owing to concerns about potential 5G interference with sensitive aircraft electronics such as radio altimeters that could disturb flights.
AT&T has expressed its belief that 5G can co-exist with aviation safety and further technical assessments and collaborations will alleviate any problems.
Over the next two weeks, airlines, wireless carriers, and regulators will look at ways of mitigating the potential impact of 5G interference on flight operations.
The FAA (Federal Aviation Administration) has appreciated the carriers agreeing to a delay and offering safety measures. It is also looking forward to using the extra space and time to reduce fight disruptions related to this 5G deployment.
Source credit:
https://www.reuters.com/business/aerospace-defense/talks-continue-near-deadline-over-us-5g-aviation-safety-dispute-2022-01-03/