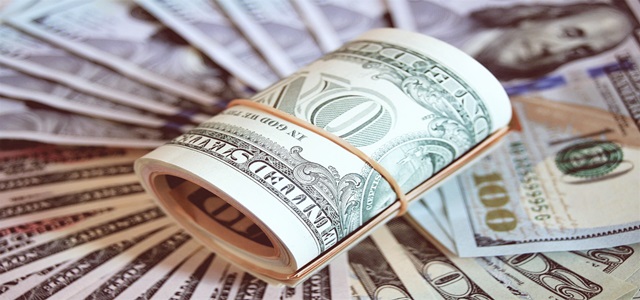 ATX Seed Ventures, an early-stage venture capital firm, has reportedly closed its second investment fund worth $32 million. For the record, the company invests in startups dealing with software, IoT, e-commerce, and other early-stage mobile application.
The company claims it currently owns assets worth $60 million under management and has made investments in 26 companies including startups such as Everfest, Ridescout, and Pensa Systems.
Sources familiar with the matter claim that ATX Seed Ventures' objective is to invest in enterprises based in Texas and the remaining south-central United States. Besides investments in new early-stage startups through its new fund, the company has also made plans to initiate follow-on investments in its present portfolio companies. The company is operated by partners Chris Shonk, Brad Bentz, and Danielle Allen.
According to a report, the partners have endowed the company with over 41 years of experience in investment management. Owing to their comprehensive backgrounds and startup expertise, the team is continuing its recognized strategy of hands-on, value-added investing.
Chris Shonk, partner in ATX Seed Ventures was quoted saying that the company is committed on being the premier institutional-grade fund for startup venture capital, bringing alignment, transparency, and better opportunities to an investment class that had missed its draw for both entrepreneurs and limited partners.
Danielle Allen, Partner and Chief Operating Officer at ATX Seed Ventures, was quoted saying that Texas is majorly underserved in terms of early-stage capital and ATX has become the go-to capital firm for serial-backed entrepreneurs in this region, since the company has gained recognition for enhancing market opportunities, the compelling nature of the product, timing, and the abilities of the startup team, Allen added.
The Austin-based company is reportedly making plans for introducing a third fund, from which it hopes to secure $100 million, stated a spokesperson for ATX Seed Ventures.