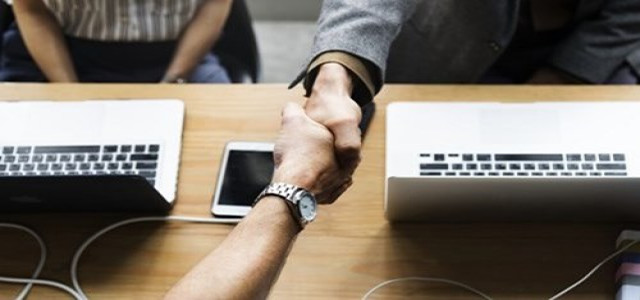 Aucta Pharmaceuticals joins hand with Fosun Pharmaceutical for licensing the marketing rights for FDA approved Vigabatrin for Oral Solution.
Aucta Pharmaceuticals, a company that specializes in the development and commercialization of Specialty products, has reportedly inked a collaboration with Jiangsu Wanbang Biopharmaceuticals Group, a subsidiary of Pharma giant Shanghai Fosun Pharmaceutical Co. Ltd. Sources state that the partnership has been made to license the company's China marketing rights for the United States FDA approved Vigabatrin for oral solutions.
Reportedly, the Vigabatrin product for Oral Solution by Aucta was approved by the US FDA and rolled out in the market in the mid-2018. Vigabatrin is claimed to be one of the few FDA approved treatments for infantile spasms and certain percent of the adult populace having complex partial seizures. Unapproved by China, Aucta is looking forward to seeking its import drug license for Vigabatrin with the National Medical Products Administration.
Vigabatrin for Oral Solution is expected to meet a significant unmet medical need for children with infantile spasms in China requiring NMPA approved medicine for managing their conditions effectively. It carries an advantage of being body-weight adjustable for the intended patient population.
Shuofeng Li, Chief Executive Office of Aucta Pharmaceuticals was reportedly quoted stating that the company is delighted to partner with Fosun and is looking forward to working closely with the latter's talented commercial team to bring the innovative treatment of Vigabatrin forward and to address the unaddressed medical needs. The CEO of Fosun Pharma, Yifang Wu also stated that the company is expecting this collaboration to bring ample strategic synergies in the Chinese market.
There have been claims that the Vigabatrin comes with a warning of potential vision loss which can result into permanent loss of vision in infants, children and adults. Speculation has it that Vigabatrin can even damage the central retina and decrease the visual sharpness.
China headquartered Fosun Pharmaceuticals is a leading healthcare group covering all the key sector of healthcare industry chains.
Source credit: https://www.globenewswire.com/news-release/2019/07/25/1887677/0/en/Aucta-Pharmaceuticals-Announces-Licensing-of-Vigabatrin-for-Oral-Solution-in-China.html