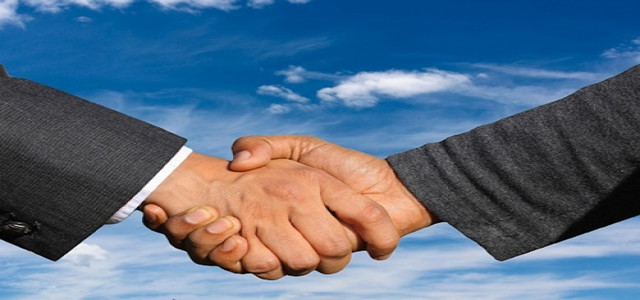 Aurora, a developer of autonomous technology, has reportedly partnered with U.S. Xpress, a freight carrier firm, to study the best methods to commercialize robotic trucking.
This collaboration will help shippers as they struggle to hire new drivers and face snags in the supply chain. The companies have not provided details about the financial terms of the alliance.
Under the partnership, Aurora will collect data from Variant, the digital platform of U.S. Xpress, to study the type and location of routes where the company can effectively deploy its AI-enabled driving system. In addition, the firm will also look for methods to integrate API (application programming interface) data into the Variant platform to enhance dynamic routing and dispatching when the company launches its commercial service Aurora Horizon.
Eric Fuller, the Chief Executive Officer and President of U.S. Xpress believe that robotic trucking will soon become a reality and this collaboration showcases the company's intent to be a market leader in the autonomous trucks segment.
The COVID-19 sparked a significant delay in the movement of goods in and out of ports. It also aggravated a dearth of long-haul truck drivers which according to the American Trucking Associations were nearly 80,000 drivers last year. To add further, auto manufacturing in the U.S. Midwest was severely impacted owing to protests by Canadian truckers opposing COVID-19 vaccination regulations that disrupted the shipment of auto parts.
Albeit there was strong interest in bringing autonomous trucks for long-haul loads on U.S. highways in the coming years, the recent supply chain snags may expedite its introduction considering the technology is proven to be reliable and safe.
Previously, Aurora stated that it is working with FedEx and Uber Freight along with truck makers Volvo and Paccar. The commercial service of Aurora Horizon includes sensors, software, and computers, vehicle monitoring and dispatching along with a roadside assistance and maintenance system.
Source credit:
https://www.forbes.com/sites/alanohnsman/2022/02/14/aurora-teams-up-with-us-xpress-on-robot-truck-strategy/?sh=3f1316b35fdb