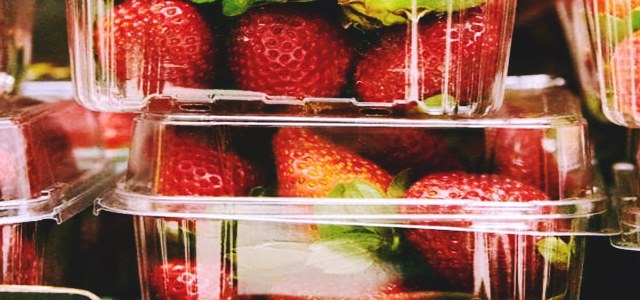 Woolworths Supermarkets, an Australian supermarket chain owned by Woolworths Limited, has reportedly halted the sales of sewing needles in its stores temporarily to ensure customer safety, amidst mounting incidences of hidden needles in strawberries across the country. Rising public alarm has spurred a country-wide enquiry into the strawberry scare, cite credible sources.
If reports are to be believed, it was last week that the Australian populace was cautioned to cut fresh strawberries rather than directly biting on them, as numerous people confronted fruits with hidden sewing needles in them.
According to market experts, as a precautionary measure, numerous strawberry brands had been pulled off from retail stores throughout the country. Sources close to the matter claimed that many Australian strawberry cultivators are frustrated with the recent turn of events and agonized with what they call an exaggerated reaction to the fruit tampering scandal.
According to Woolworths, customer safety is the first priority of the supermarket giant and hence pulling sewing needles back from store shelves was a prudent safety initiative. The supermarket has taken a precautionary measure by taking down sewing needles for the time being from stores across Australia.
Paul Nelson, a brand expert from Sydney, reportedly stated that Woolworths reaction to the crisis is more of a "knee-jerk reaction". Nelson further went on to state that Woolworths might be trying to do its bit to aid cultivators struggling with the repercussions by pulling sewing needles off the shelves, but cynically they might want to become a part of the discussions and put on a show of supposed assistance.
Strawberries Australia Incorporation, the country's biggest industrial body for strawberry cultivators, denied to make any comment on the recent move by Woolworths Supermarkets.
A statement by the Australian government claims that it plans to levy strict criminal penalties on people found guilty of food tampering.