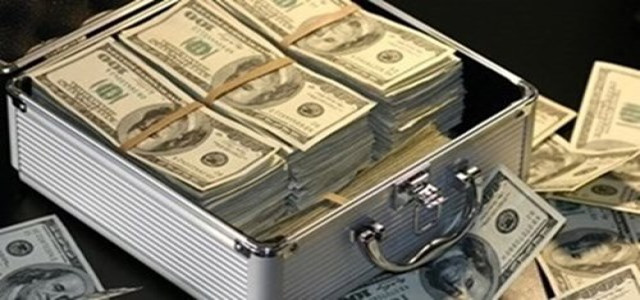 Sydney Airport Holdings Pty Ltd. has reportedly received a cash buyout bid of USD 16.7 billion from a syndicate of infrastructure investors. This activity caused the company shares to surge by over 38%.
The successful execution of this deal would make it the biggest in Australia in 2021, surpassing Endeavour Group Ltd.'s spin-off of USD 8.1 billion and the USD 7.3 billion bid placed by Star Entertainment Group Ltd. for Crown Resorts Ltd.
The syndicate of investors included pension fund QSuper, IFM Investors, and Global Infrastructure Partners. This group was called the Sydney Aviation Alliance and has offered a value of A$ 8.25 per share of Sydney Airport, which is a 42% premium to the closing price of the stock on Friday.
On Monday morning, Sydney Airport's shares were reportedly trading at A$ 8.04, which they later fell back to approximately A$ 7.68.
Sydney Airport has reportedly stated that it was reviewing the proposal, as the offer is below the share price set by the company before the pandemic. If no other superior proposal is offered, the company will allow due diligence access and recommend it to shareholders.
The share price of Sydney Airport Holdings Pty Ltd. was at a record high of A$ 8.86 in January 2020, before the pandemic resulted in a substantial collapse in travel demand.
Should the deal succeed, the airport's ownership will be aligned with other Australian airports owned by syndicate of infrastructure investors with long-term investment objectives, mainly including pension funds.
Superannuation, the mandatory retirement savings system of Australia, has assets of around A$ 3.1 trillion, as apparently confirmed by the Association of Superannuation Funds of Australia.
The funds are exploring the infrastructural investment sector for higher gains, as the interest rates are at a record low.
This deal comes at a time when the international borders of Australia are supposedly predicted to stay closed until the end of 2021 partially due to the slower execution of the COVID-19 vaccination program in the country.
Source credits:
https://www.moneycontrol.com/news/world/sydney-airport-gets-16-7-billion-buyout-bid-shares-surge-7123891.html