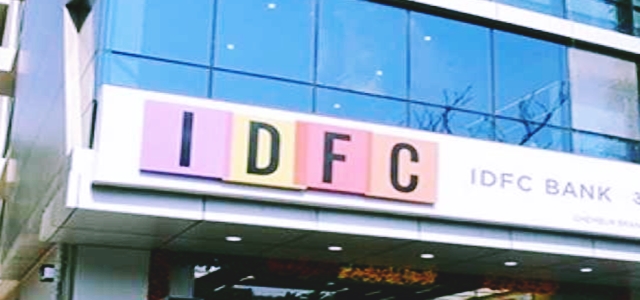 Renowned U.S.-based global investment firm Avenue Capital Group has reportedly announced that it intends to buy out a 27% stake in Asset Reconstruction Company (India) Ltd., also known as Arcil.
Reports cite, Arcil has submitted an application to the Reserve Bank of India (RBI) to transfer its shares from the company's current shareholders - First Rand Bank, Singapore's GIC, Karur Vysya Bank and IDFC Bank.
According to a report by the Bloomberg Quint, with the acquisition of the 27% stakes, Avenue Capital would become Arcil's biggest shareholder. While Arcil is the oldest asset reconstruction company in India, private firms like Edelweiss ARC in recent years have been extremely active inside India's stressed asset market. Indian banks are currently sitting on bad loans of over INR 10 lakh crores, making this an opportune moment for ARCs to select the right assets. However, Arcil has largely maintained its focus on the retail, medium and small enterprises segment.
CEO & Managing Director of Arcil, Vinayak Bahuguna stated that while the shareholders named in the application would be selling off their stake in the company, Arcil's other shareholders – namely IDBI Bank, State Bank of India, Punjab National Bank as well as ICICI Bank would still be retaining their current stakes in the firm.
Moreover, Arcil reportedly also plans to raise over INR 1,500 crores over the coming six months. The company reportedly stated that it could be raised through its current shareholders, pension and insurance funds and Avenue Capital as well adding that the New York-based investment company would support its growth plans and the firm engage and attract more global capital.
Anuj Khanna, the CEO of Lagoon Advisory Partners, the deal's legal advisor stated that this would be the first transaction of such profile and scale inside India's non-performing assets (NPA) sector. Khanna further added that it would be creating an appealing solution for key constituents.
Reportedly, the deal is expected to close by the first quarter of 2020 and would be subject to approval from the RBI.