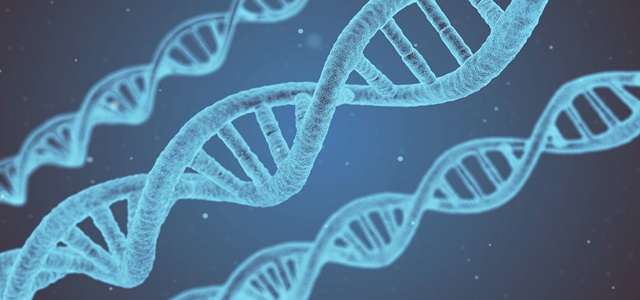 AveXis, a clinical-stage gene therapy company based in Illinois, USA, has reportedly announced its intent to increase its planned workforce by creating around 200 jobs at its manufacturing facility in Durham County. The firm also declared an additional investment of USD 60 million in the facility.
This is the second time in less than a year that the company has made it to the headlines for generating new job opportunities. Credible report inform that these new jobs are expected to double the company's headcount at Research Triangle Park. The firm will also hire engineers and scientists, in addition to acquiring manufacturing as well as warehouse positions.
As per authentic sources, AveXis, acquired by Swiss drug-maker Novartis in 2018, is eligible for a state incentives package of approximately $1.4 million, which is slated to be paid out over a period of 12 years, provided it meets some specific milestones. Presently, it will invest the proposed $60 million by the 31st of December 2020. AveXis is likely to receive $320,000 from the community colleges training funds of the state and Durham County will contribute up to $750,000 in local incentives, further claimed sources.
As per a report, AveXis had purchased the rights to its gene therapy technology in 2015 from Asklepios BioPharmaceutical (AskBio), a gene therapy platform company, for an unrevealed amount. AskBio looks forward to gaining milestone payments and royalties subject to the successful commercialization of AveXis' treatment.
Reports state that the firm's initial product candidate, AVXS-101 (ZOLGENSMA) is an investigational gene replacement therapy for treating SMA (Spinal Muscular Atrophy) Type 1. ZOLGENSMA has received the Breakthrough Therapy designation previously and has also been conferred Priority Review by the FDA, with expected regulatory action in May 2019.
Wendy Jacobs, Durham County Commissioner, was reported praising the company's expansion for job creation. Jacobs elaborated that the jobs are not only fit for highly-educated college graduates, but also for all Durham residents, and further stressed that about 25 percent of the jobs do not call for an advanced degree.