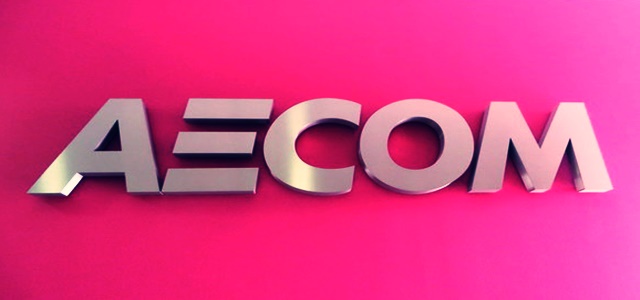 Premier infrastructure firm AECOM and AWE plc. have reportedly inked a deal that names AECOM as the delivery partner for AWE's Nuclear Capability project, which is a crucial component of the nuclear deterrence program of the U.K. government.
As per sources familiar with the knowledge of the matter, the scope of this deal includes the demolition and decommissioning of current facilities, completing the new facilities, as well as the transportation and management of material across sites. This contract includes an initial commitment of USD$3 million from AECOM until 2020, which is anticipated to increase to around USD$500 million in the next 12 years. The value of the contract of AECOM was included in its backlog in fiscal 2019's first quarter.
Chairman and Chief Executive Officer of AECOM, Michael S. Burke, confirmed in a statement that the company, as a delivery partner of AWE, has been selected for this important work in support of UK's nuclear deterrence program.
Burke mentioned that AECOM has demonstrated its leading nuclear decommissioning and project management expertise both in the U.S. and internationally for the past several years, which includes several major U.S. Department of Energy sites. He stated that AECOM is continuously investing in this business for capitalizing on attractive pipeline of innovative programs, like this deal with AWE.
The company looks forward to building a long-term relationship with AWE which will safely deliver outstanding value for all stakeholders, Burke added. For the record, AECOM designs, builds, finances and operates infrastructure assets for organizations, businesses and governments.
The company says that it connects experience and knowledge, as a fully integrated firm, across its global network of experts for assisting clients in solving their most complex challenges. From resilient communities and environments, to high-performance buildings and infrastructure, to secure and stable nations, AECOM's work is considered to be vital, differentiated and transformative.