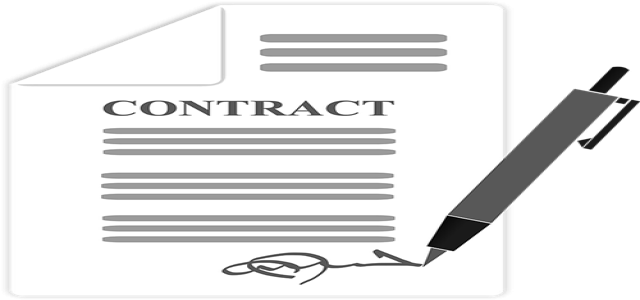 Axis Bank, the third-largest private sector bank in India, has reportedly signed a multi-year contract with Amazon Web Services (AWS), to bolster the transformation of digital banking.
Under this deal, Axis Bank will explore the AWS services to construct a digital finance service portfolio to provide customers with advanced banking experiences, which includes digital payments and online accounts that can be created in under six minutes. This will enable the bank to lower costs by approximately 24 percent and increase customer satisfaction by around 35 percent.
Currently, Axis Bank has deployed more than 25 crucial applications on AWS. This includes a loan management system that supports a 'Buy Now Pay Later' product, Video-Know Your Customer (V-KYC), WhatsApp Banking, and Account Aggregator. Over the next two years, Axis Bank plans to relocate around 70 percent of its on-premises data to enhance agility, reduce cost, and improve customer experience.
The President of Commercial Business for AWS India and South Asia at Amazon Internet Services Pvt. Ltd. (AISPL), Puneet Chandok, reportedly commented that for banks to sustain and efficiently serve their customers, digital transformation is the need of the hour.
Citing various reports, he supposedly said that over the next two years, around 59 percent of Indian customers staying in metro areas will be ready to move to exclusively digital banking services. Also, India has the highest adoption rate for fintech across Asia which is 87 percent.
Mr. Chandok further stated that these numbers clearly indicate that consumers are expecting a personalized banking experience without compromising their convenience.
Commenting on the Axis Bank deal, he apparently stated that AWS is building a secure foundation for digital banking services which are driven by core modernization and data migration.
He also added that financial services across fintech, insurance, and banks are primarily operating crucial applications on AWS, with initial migration of small workloads and eventual movement of major business-critical applications and data to the cloud.
Source credits:
https://www.moneycontrol.com/news/business/axis-bank-inks-multi-year-deal-with-aws-for-powering-digital-banking-services-7104551.html