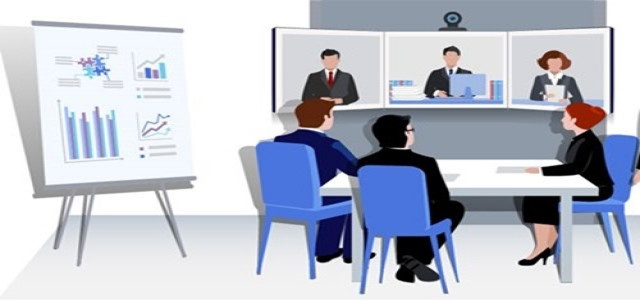 Citibank, the consumer division of financial services firm Citigroup, is reportedly set to announce the sale of its consumer business in India to Axis Bank, a banking and financial services company.
The size of the deal is expected to be over $2 billion, which involves milestone-linked payments. This agreement will help the company increase its customer base with additional 2.6 million credit card holders of Citi.
As a part of the latest agreement, Citibank will continue to serve customers during the integration period to ensure a seamless business transition. The company declined requests for comments on the deal, while Axis Bank revealed its plan to hold a press conference on the strategic business development after the market hours.
In 2021, Citibank has already announced its target to exit consumer franchises across 13 markets, including India, as well as place greater emphasis on lucrative wealth and institutional management businesses. Its consumer banking business in India comprises home loans, credit cards, and retail banking.
Axis Bank has emerged as the lead buyer following a months-long competitive bidding process of Citibank India's consumer business. Other rival companies that submitted binding bids lower than that of Axis include Kotak. Prior to taking the final call, other factors like competition concerns and job security for current employees were also considered.
For the record, the Wall Street giant operates over 35 branches in the country and serves up to 4,000 employees. In addition, there are over 2.5 million account holders with around 1.2 million loan accounts under the bank. The company has also been operating for decades and was among the first bank to introduce credit cards in the nation in 1987.
On the BSE, shares of Axis Bank were recently trading 3.5% higher at $10.08 (Rs 763.80) apiece, while the benchmark Sensex was up by 1.06% or 611.32 points to reach 58,554.97 points.
Source credit:
https://www.moneycontrol.com/news/business/markets/citibank-likely-to-announce-sale-of-india-consumer-business-to-axis-bank-today-report-8294161.html