BACARDÍ® Rum to curb greenhouse gas emissions by 50% starting 2023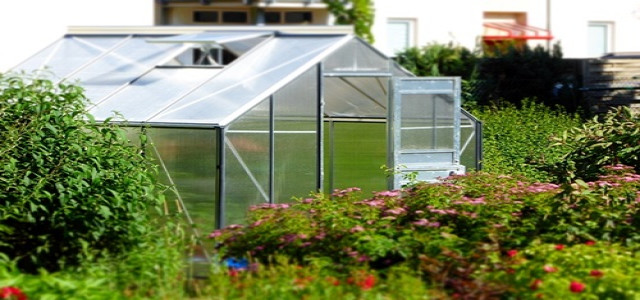 Bacardi, the world's largest privately-owned spirits company, has reportedly announced that its premium rum brand will curb its GHG (greenhouse gas) emission by half from next year.
The GHG emissions of the BACARDÍ rum will be reduced by half when a CHP (Combined Heat & Power) system goes live from 2023 at the brand's Puerto Rico distillery. The new CHP system will use propane gas over heavy fuel oil as it offers a more efficient and much cleaner energy solution.
The 50% curbing in the GHG emission of BACARDÍ rum decreases the total global emissions for family-owned Bacardi by 14%. The company's premium brand portfolio also includes PATRÓN® tequila, GREY GOOSE® vodka, and BOMBAY SAPPHIRE® gin. The company is committed to attaining a 50% emission cut worldwide by 2025.
Rodolfo Nervi, the VP of Global Safety, Quality & Sustainability for Bacardi, has stated that the company continues to explore methods for further reducing its usage of carbon-based fuels and taking more optimistic steps towards its ultimate goal of Net-Zero.
The BACARDÍ rum distillery is already implementing new environmental practices which include:
Reducing the energy required by recapturing nearly 95% of the heat produced during distillation.
Biogas generation through wastewater treatment systems that create electricity and power the distillation with over 60% of its energy generated in this manner.
Ongoing plans to capture CO2 from the process of fermentation to supply it to the sparkling drinks sector.
Planting and raising six pollinator gardens to bolster local wildlife in Puerto Rico. In recognition of its dedication to environmental leadership, Bacardi received Wildlife Habitat Council's conservation certification.
Bacardi has established numerous goals which the company intends to achieve by 2025 as part of Good Spirited, its Corporate Responsibility program, in alignment with the United Nations Sustainable Development Goals. These global targets are in addition to Bacardi's commitment to be completely plastic-free by 2030.
Source credit:
https://www.businesswire.com/news/home/20220209005044/en/BACARD%C3%8D%C2%AE-Rum-Cuts-Greenhouse-Gas-Emissions-By-50