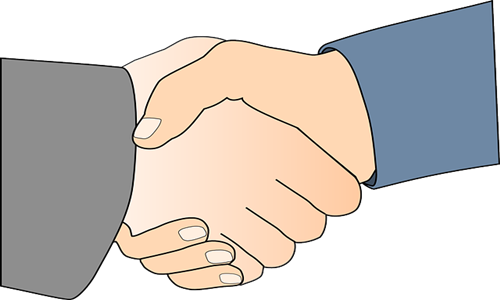 The University of York has reportedly partnered with Barclays Eagle Labs to offer business advice and support to entrepreneurs in the city.
The collaboration will be established on The Catalyst on the University's Campus East and the newly refurbished Guildhall, which was recently taken over by the University on a 15-year lease. Following the initiative, businesses operating for over a year could access a network of co-working spaces, banking experts, learning tools, and mentors as well as growth programs and events for aspiring businesses and entrepreneurs. They will also have access to more than 25 Eagle Labs across the United Kingdom.
By offering access to mentors, experts, and learning tools, the lab will be crucial in developing the entrepreneurial culture of York.
The team-up follows a consultation period with the city partners and local shareholders like Whitecap Consulting, the City of York Council, local investors, and entrepreneurs.
The collaboration came to light due to the financial assistance from York-based digital transformational specialist, Boxxe. Its owner, Phil Doye, has expressed optimistic views about entrepreneurship and is keen on building sustainable businesses.
If reports are to be believed, the partnership was officially launched in the presence of over 140 local companies on June 24th at the Guildhall.
The event commemorated the first anniversary of the Good Business Charter, along with the launch of the Barclays Eagle Lab partnership, and Enterprise Works. It also showcased how the city is establishing an alliance with inventive partners to react positively to the growth agenda.
Additionally, the collaboration aligns with a panel discussion on the Entrepreneurial Culture of Building York at the York Festival of Ideas. The panel will talk about how the city is developing a new method of backing entrepreneurs, combating the impact of COVID-19, and steering inclusive economic growth.
Some of the important speakers at the event included Pro-Vice-Chancellor for Partnerships and Engagement at the University of York, Professor Kiran Trehan; Founder of the Good Business Charter, Julian Richer; and York Central MP, Rachael Maskell.
Source credit:
https://indiaeducationdiary.in/university-of-york-university-of-york-and-barclays-form-partnership-to-provide-business-support/