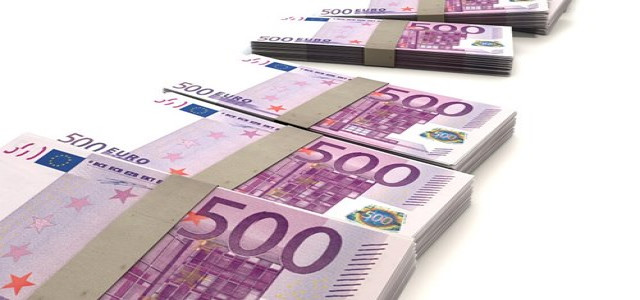 Barings Private Equity Asia (BPEA) has reportedly bought the healthcare services business from Hinduja Global Solutions (HGS), the business process outsourcing company, for an enterprise value of USD 1.2 billion.
HGS apparently stated in a stock exchange filing that the proposed transaction will be executed subject to the completion of conditions, which include approvals from the regulators and company shareholders.
The healthcare service vertical covered 53 percent of HGS's revenues and around 23 percent of its net worth. The sale was part of the company's plan to unlock value for shareholders.
The healthcare services business has more than 20,000 employees across four regions- the Philippines, India, Jamaica, and the United States. The vertical registered revenues of around USD 400 million in FY2021. Once the transaction is processed, HGS will transfer all employees, client contracts, and assets, which are part of the healthcare service business infrastructure.
HGS has claimed that it will emphasize on reinforcing its CES (Consumer Engagement Solutions), HRO/Payroll, and HGS Digital businesses that support multiple top global brands across its nine businesses. Services to healthcare clients delivered by the HRO/Payroll and HGS Digital businesses will continue to be a part of the portfolio of HGS.
Partha DeSarkar, the Global Chief Executive Officer at HGS, supposedly commented that the company's healthcare services business has consistently grown over the years. The business has reached a level where it could suggest that the promoter divest a stake in this business to offer value for all stakeholders of HGS.
DeSarkar added that the company will utilize the generated funds to make calculative investments for the growth of the organization in the future. HGS will also continue focusing on aggressive expansion of its Digital and CES business in sync with its goal of transforming itself into a company offering digitally-enabled consumer experience.
The Managing Director of BPEA, Jimmy Mahtani, apparently stated that the company has been investing in the Technology Services vertical for over twenty years and has been a long-time admirer of HGS as an industry-leading Healthcare Services provider.
Source credits:
https://www.moneycontrol.com/news/trends/health-trends/hinduja-global-solutions-sells-healthcare-vertical-to-barings-pe-asia-for-1-2-billion-7301161.html