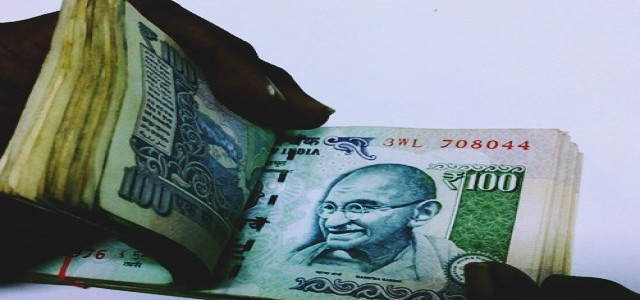 Fintech companies are known for managing various monetary services using technology. The industry is witnessing several new smaller companies and startups who are bringing various innovative schemes and models. However, to finance their operations, these companies need some serious backing, which has become easier to achieve due to initiatives like fundraising.
BASIX Sub-K iTransactions is one such fintech company that recently announced securing a Rs. 75 crores investment from Maj Invest in its recent Series-C funding round. The company intends to use these funds for strengthening its IT platform and furthering its product innovation, a move that aims at positioning it as the distribution partner as well as a preferred fintech firm for financial institutions and banks.
Currently, Sub-K offers the most affordable financial facilities to 3 million under-banked micro-enterprises and households in India.
According to David Paradiso, Partner and Managing Director, Maj Invest India, the company is impressed with what Sub-K has managed to accomplish in terms of generating promising figures through its revolutionary business model.
Paradiso added that their company is excited to work with the co-investors, management and promoters to provide fintech solutions while looking forward to bringing a real social impact in this area.
As for Sasidhar Thumuluri, CEO and Managing Director, Basix Sub-K, the company is thrilled for the funding and are delighted with the prospects that it offers. The investment comes at a time when the company developing its tech stack which would further expand its operations across geographies and partners, cites Thumuluri.
Moreover, the investment would enable the company to focus on its innovations as well as help it to expand its reach, a vision that Maj Invest also shares for building an innovative model for catalyzing inclusive growth.
Source Credit: https://economictimes.indiatimes.com/small-biz/startups/newsbuzz/fintech-firm-basix-sub-k-raises-rs-75-crore/articleshow/71513685.cms