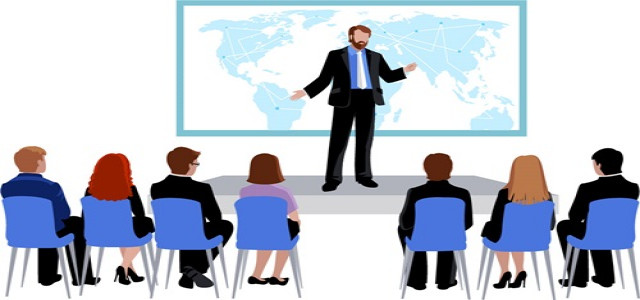 Basware, a leading software company, has reportedly announced the addition of PwC Germany, an auditing and consultancy firm based in Germany, to its partner network. This new partnership has proven itself successful, effectively driving joint value for many clients and for a prominent provider of supply chain solutions, warehouse equipment, and forklift trucks most recently.
VP of Global Alliances, Basware, Sean Delaney, stated that the collaboration with PwC Germany is one of the best examples of its continuing collaborative process, which enables the firm to bring one of the best solutions to its customers.
Delaney added that the firm was involved with PwC Germany in the initial stages of the process and the enthusiasm and commitment of PwC Germany's team was essential in understanding the needs of Basware's clients, highlighting the importance of this partnership.
The auditing and consultancy firm has initiated the recently revamped Basware Onboarding Program and are working together to expand the AP practice capabilities by increasing its competences across 2021.
Director Finance Transformation, PwC Germany, Katrin Hamann, stated that as an account payable and a procure-to-pay leader for almost 30+ years, Basware, was the best choice given their incredible experience and shared vision for quick, agile, as well as accountable outcomes.
About Basware:
Basware is the sole procure-to-pay as well as e-invoicing solution provider that authorizes businesses with 100% data capture, 100% supplier connectivity, and 100% spend visibility. A renowned global company, Basware currently has offices in almost 14 countries and is traded on the Helsinki exchange. The cloud-based technology of Basware allows firms to completely manage their spend, decrease operation costs through automation and mitigate financial risk.
About PwC:
PwC is a network of firms in around 155 countries with roughly 284,000 individuals who are well-committed to delivering quality in advisory, tax services and assurance. The main purpose of the firm is to develop trust in society and to solve key issues. PwC Germany is one of the renewed auditing and consulting firm in Germany with a turnover of €2.3 billion.
Source credit: https://www.businesswire.com/news/home/20210316005142/en/Basware-Enters-Partnership-with-PwC-Germany-Signs-First-Joint-Customer-Deal