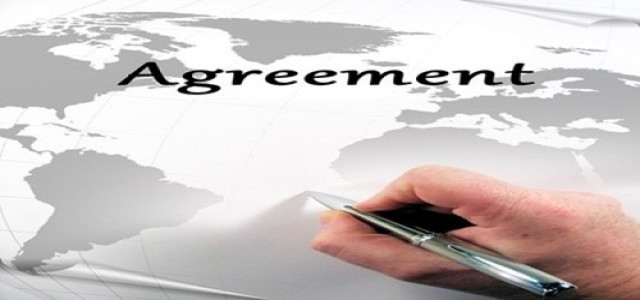 BDR Pharma has reportedly signed a licensing agreement with the DRDO (Defence Research and Development Organisation) to produce, distribute, and promote COVID-19 drug 2-DG (2-Deoxy-D-Glucose) in India.
The Mumbai-based company has inked an agreement with DRDO's Institute of Nuclear Medicine and Allied Sciences (INMAS) and the Defence Research and Development Establishment (DRDE) for producing, distributing, and promoting the COVID-19 drug in the country.
Last month, the DCGI (Drugs Controller General of India) sanctioned the oral medication as an immunity booster for emergency usage in COVID-19 patients with mild to severe symptoms.
Recently, DRDO signed agreements with four key generic medicine producers from India for developing 2-DG drugs. The DRDE has manufactured the 2-DG and its clinical trials were performed by the DRDO lab INMAS in partnership with Dr. Reddy's Laboratories.
BDR Pharma has already applied for restricted emergency use authorization to the Drug Controller General of India (DCGI), in order to use the drug for treating COVID-19 patients in India.
Dharmesh Shah, the CMD of BDR Pharmaceuticals, supposedly commented that the company is delighted to sign a license pact with the DRDO and add 2-DG to its COVID-19 product portfolio. The goal of this arrangement is to make this drug available to as many eligible Indian COVID-19 patients as possible.
He added that the company is aiming at increasing the availability of successful treatment and will coordinate manufacturing accordingly. This will ensure there is no dearth of drugs for people fighting this devastating disease.
Shah further said that this partnership will cater to more unmet medical needs, by increasing the scope of identification and development of therapy options for COVID-19.
2-DG will be offered in a sachet in powdered form and can be consumed orally by dissolving it in water, and will be made available at an economical price point.
Source credits:
https://www.moneycontrol.com/news/india/bdr-pharma-inks-license-agreement-with-drdo-to-produce-covid-19-drug-2-dg-7224931.html