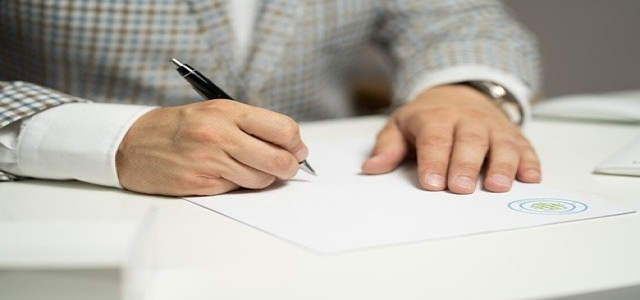 Pfizer Inc and Beam Therapeutics Inc. have reportedly announced an exclusive four-year research collaboration to advance new in vivo base editing programs for rare genetic disorders of the muscle, liver, and central nervous system.
According to the terms of the agreement, Beam will perform all research activities through a selection of development candidates for three unrevealed targets which are not added to the current programs of the company.
Pfizer may opt in to exclusive, global licenses to every development candidate after which all development activities will be overlooked by the pharma giant. Apart from this, Pfizer can assist in potential commercialization and regulatory approvals for each candidate.
As part of the collaboration, the base editing programs will be assessed by leveraging the licensed in vivo delivery technologies of Beam which uses lipid nanoparticles (LNP) and messenger RNA (mRNA) to provide base editors to target organs. Consolidating these technologies with the proven experience of Pfizer in medicine and vaccine development and manufacturing, this partnership looks to advance possibly transformative therapies for patients living with rare disorders.
The proprietary base editing technologies of Beam are developed to allow a new category of precision genetic medicines targeting a single base in the genome without breaking the DNA in a double-stranded manner. This approach intends to create a more efficient and accurate edit compared to conventional gene-editing methods which operate by developing targeted double-stranded DNA breaks, leading to potential challenges pertaining to unwanted modifications in the DNA.
According to Mikael Dolsten, M.D., Ph.D., the President, and Chief Scientific Officer, Worldwide Research, Development, and Medical of Pfizer, the company has a rich history in the development of gene replacement therapies for rare disorders.
Dolsten added that the partnership with Beam is an opportunity for Pfizer to advance next-generation gene-editing therapies that will potentially transform the lives of people living with rare genetic disorders.
Beam will receive USD 300 million upfront and will qualify for regulatory, development, and commercial milestone payments for potential overall consideration of around USD 1.35 billion assuming Pfizer uses its opt-in license rights for all targets.
Source credit:
https://www.businesswire.com/news/home/20220110005294/en/Pfizer-and-Beam-Enter-Exclusive-Multi-Target-Research-Collaboration-to-Advance-Novel-In-Vivo-Base-Editing-Programs-for-a-Range-of-Rare-Diseases