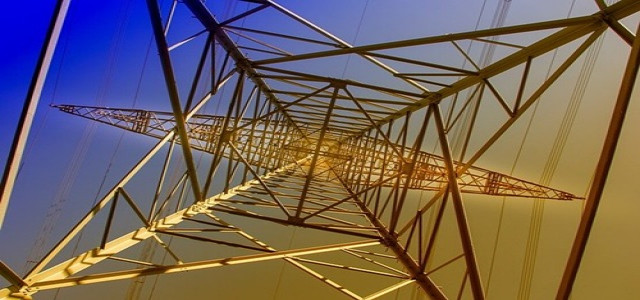 Bentley Systems Inc. has reportedly agreed to acquire Power Line Systems from private equity company TA Associates for an amount of USD 700 million.
The proceeds will be paid either in the form of cash or a combination of Bentley Systems stock and cash. Power Line Systems generates immense profits and cash flow which is the reason the acquisition will help Bentley Systems to upscale its financial metrics.
The acquisition will be complete subject to the usual closing conditions which include the HSR Act notification.
Once the acquisition is closed, Power Line Systems will operate within the new Grid Integration Group of Bentley. Additionally, it will combine its SPIDA analysis products along with the fast-growing business of OpenTower. The consolidation will help Bentley's complete portfolio expand grid infrastructure lifecycle integration across electrical transmission, communications towers as well as substation and distribution assets.
This extensive reach of the cloud and software services of the company will position Bentley to back the grid infrastructure modernization for mobility electrification, renewable energy sources and storage, environmental resilience and adaptation along with ubiquitous 5G and broadband communications.
According to Greg Bentley, the Chief Executive Officer of Bentley, the acquisition of Power Line Systems bridges a crucial gap in the company's energy grid offerings. It comes at an unprecedented time when resilience, integration, and grid upgrades consolidate to drive one of the most sustained growth opportunities.
Talking about the acquisition, Otto Lynch, the CEO of Power Line Systems expressed that the company's inclusion in Bentley Systems' Grid Integration Group will widen its collective contributions across the broader grid, the infrastructure cycle, and the world. He added that the company's expanding reach will be beneficial for the community of transmission engineers who use Power Line Systems as a go-to software provider.
For the record, Power Line Systems was established by Dr. Alain Peyrot, a professor at the University of Wisconsin, in 1984 and has its headquarters in Madison, WI.
Source credits:
https://www.businesswire.com/news/home/20211116006476/en/Bentley-Systems-Enters-into-Agreement-to-Acquire-Power-Line-Systems-Global-Leader-in-Software-for-Power-Transmission-Engineering